When we first learned of Harbor Freights new Bauer 20V line of cordless tools, I couldn't figure out who they were clones of. We knew that the Hercules 20V tools had visual designs similar to Dewalt 20V tools and the Earhquake 20V and 12V wrenches were clones of AC Delco cordless tools.
Initially I assumed that the Bauer 20V tools were influenced by Porter Cable tools, not that they were clones or made by them, but that they had some similarities. The battery packs however didn't look like any other battery packs I've seen before. Luckily for us, Joshua B. did some digging around and found that the Bauer 20V tools are clones of Powerplus 20V tools. I've never seen or heard of that brand before and that's because they are an overseas brand from the UK.
As you can see from the above pics we can see that the Bauer 20V tools are in fact clones of the Powerplus 20V tools and they appear to share 99.9% DNA (cosmetically). There are a few but very minor differences such as the color, slightly different accents and molding, and even grip texture but come on, they're basically identical. Even the battery packs are the same.
The detective work doesn't end there. Joshua B. also found that an overseas company called Lutool also makes cordless power tools that look 99.9% identical to Bauer's 20V and Powerplus's 20V tools above.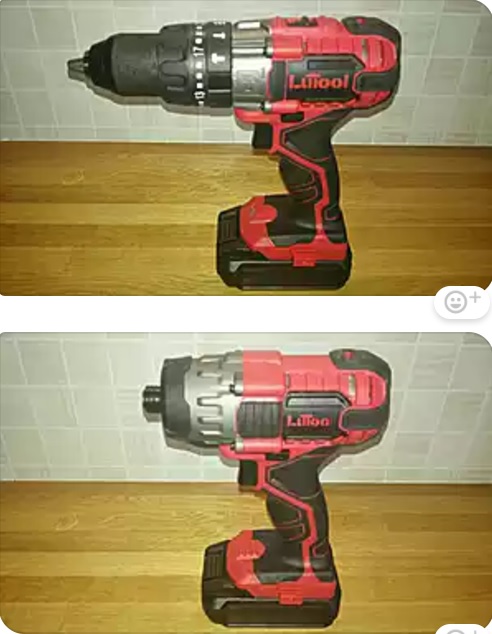 American retailer True Value has Master Mechanic 20V cordless tools that are also clones of the Bauer 20V.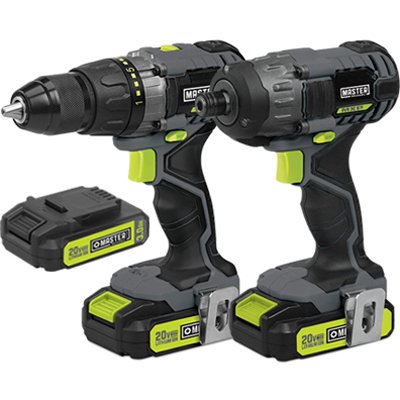 With this many brands all making the same tool in different flavors, it's hard to tell who makes them.
DISCLOSURE:
Tool Craze does not sell this product or any product on the Tool Craze website. Tool Craze does not handle the sale of any item in any way. If you purchase something through a post on the Tool Craze site, Tool Craze may get a small share of the sale. Please refer to the About section for more info.