No, this is not a joke or maybe it can be but there really is new music coming out from Dewalt with a new song titled "UPGRADE". Although it's probably not what you think it is as it's not music from the actual power tool manufacturer Dewalt who's owned by Stanley Black and Decker.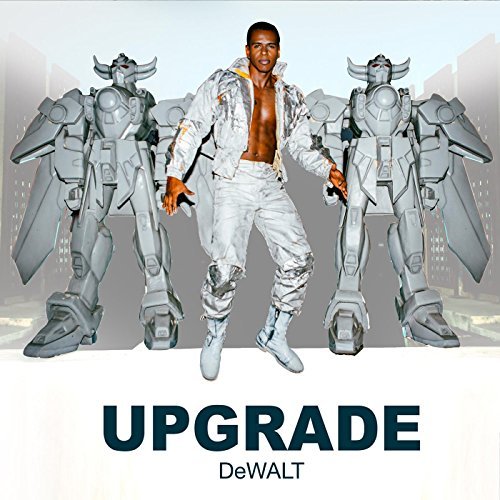 I was browsing Amazon and stumbled across an MP3 song titled UPGRADE from Dewalt and it's an actual song although it has nothing to do with power tools. It's just your standard hip hop rap genre song if you're into that sort of thing. It's actually kinda catchy in a way LOL!
You guys can check out the 30 second preview of the song by clicking here
It is not available for purchase yet but can be pre ordered for availability on December 24, 2016.
Hopefully you guys found this humorous as I did.