When I mow my lawn I use an Ego battery powered mower. The Ego battery I use has what they call a battery status indicator or something like that but it doesn't actually tell you how much battery juice is left which can get extremely annoying when it has little power left yet the green light turns on making you think you have plenty of power left and then the battery runs out in a couple of minutes and shows red. This was a serious flaw I found with the Ego batteries when I reviewed several of their tools years ago but it's good to know Ego listened to my feedback and used it to improve their products by making a new Ego 56V G3 2P 5.0 Ah and also 2.5 ah Battery that have a true fuel gauge.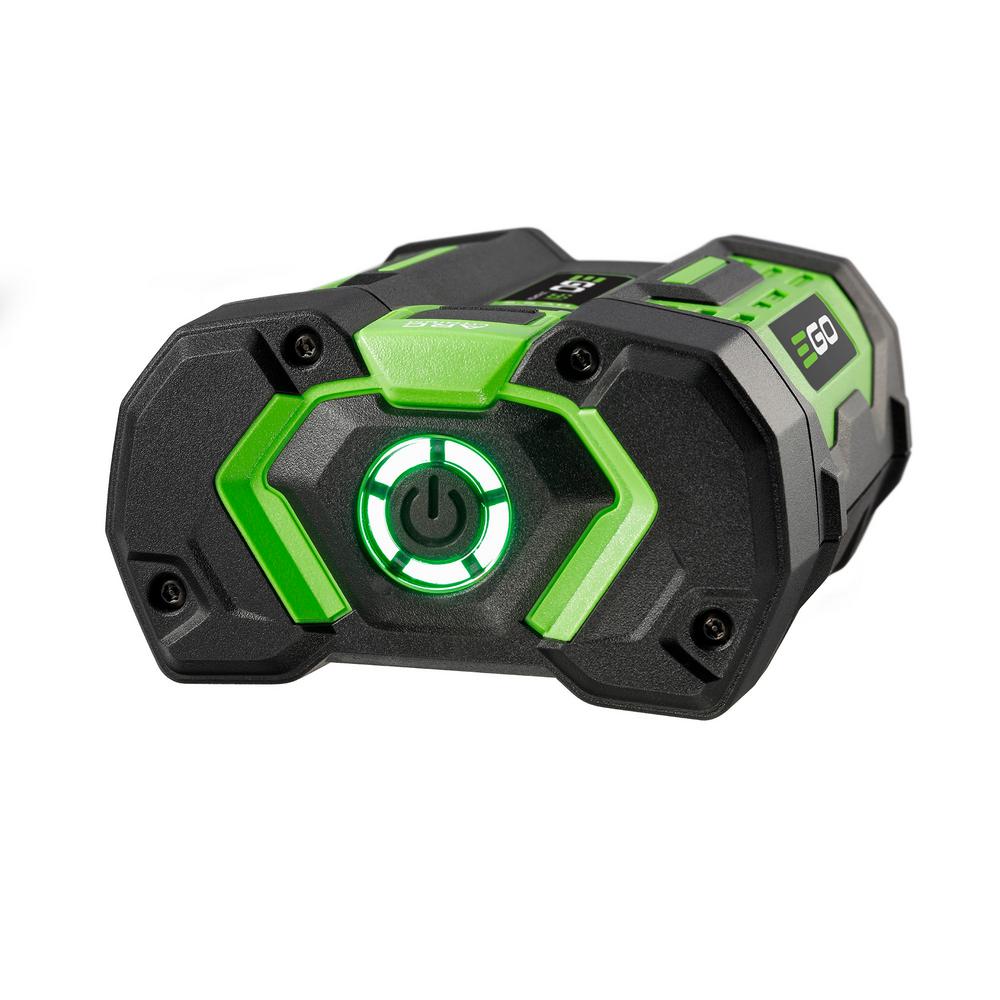 Both new batteries offer a circular 5 bar fuel gauge in the same location as the previous indicator button. Now being a true fuel gauge, it will give you a much better idea of how much juice it has left. Other than this new fuel gauge feature, the batteries are identical in shape to current 2.5 and 5.0 ah batteries except for slightly updated front end cosmetics. They work like their previous batteries and are fully compatible with all Ego 56V cordless power tools that accept their 56V batteries directly.
One thing to note is that they haven't mentioned an upgraded fuel gauge for their larger 7.5 ah batteries, yet, but I expect them to do so in the near future.
Both batteries are available at the time of writing for $149 for the 2.5ah battery and $249 for the 5.0 ah battery.


Free 2 day shipping – Try Amazon Prime 30-Day Free Trial



DISCLOSURE:
Tool Craze does not sell this product or any product on the Tool Craze website. Tool Craze does not handle the sale of any item in any way. If you purchase something through a post on the Tool Craze site, Tool Craze may get a small share of the sale. Please refer to the About section for more info.