Ego is well known for their popular 56V line of outdoor power equipment that run on their 56 volt batteries and I recently noticed that on their Facebook page they are teasing us by saying that they will have new innovation(s) that will let their 56V batteries power more than outdoor power equipment. My guess is that maybe it will be new power tools. This is what they said:
Coming soon! Our newest innovation will let you Escape the garage and use your EGO batteries to power more than just your lawn and garden tools.

They are not saying what exactly type of tools but they hint that their 56v batteries will power more than their current lawn tools. My guess is that they will be coming out with cordless power tools that run on their 56V batteries.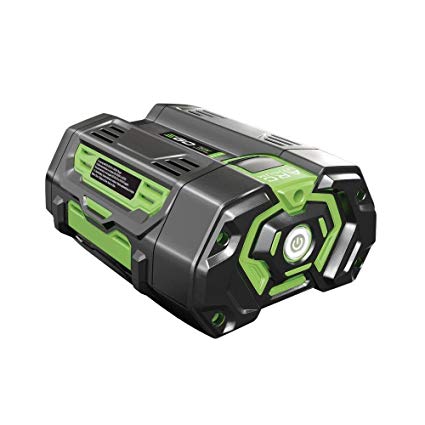 This news is double sided as new cordless power tools are great however the downside is that Ego 56V batteries are huge compared to traditional 18V batteries. Even the Ego compact 2.0 batteries are larger overall than even a large for 18V 12.0 battery. So while Ego could make just about any cordless power tool to run on their 56V battery if they wanted, they need to be careful with which tools to make that make use of such a large battery. For example, it wouldn't make any sense to make a drill or impact driver that's powered by their batteries because their batteries would make a small compact tool way too heavy and bulky. So it makes sense that if they do make power tools, they need to make something like saws, maybe a high powered circular saw or large recip saw where their larger batteries wouldn't stand out and make perfect sense.
Let's see what they type of new cordless tools they will make. What do you guys think they will come up with? Leave a comment down below.