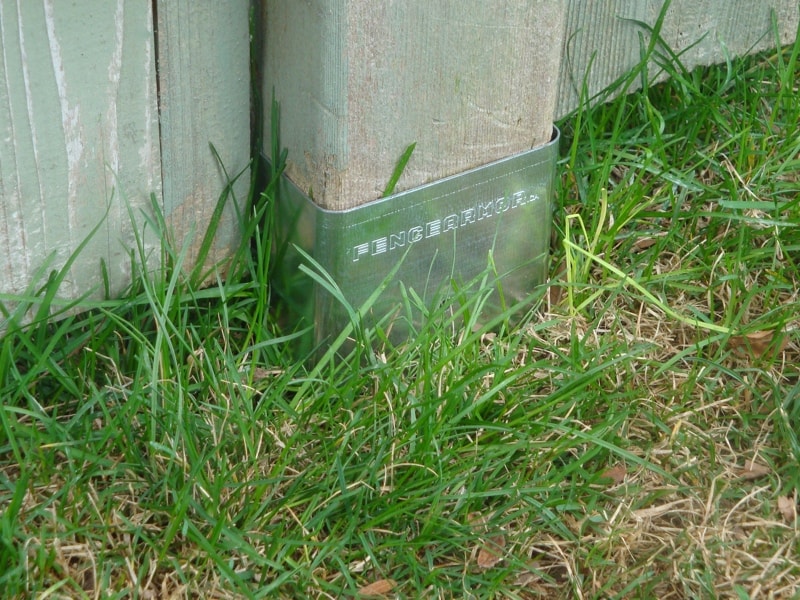 If you've ever used a string trimmer near permanent fixtures such as a home, walls, fence, etc, you know that the string trimmer line can trim more than just grass and damage property. A solution has been created to protect fence posts and it's called Fence Armor. Fence Armor is a simple galvanized steel plate that covers the bottom of exposed fence posts from the damaging effects of a string trimmer.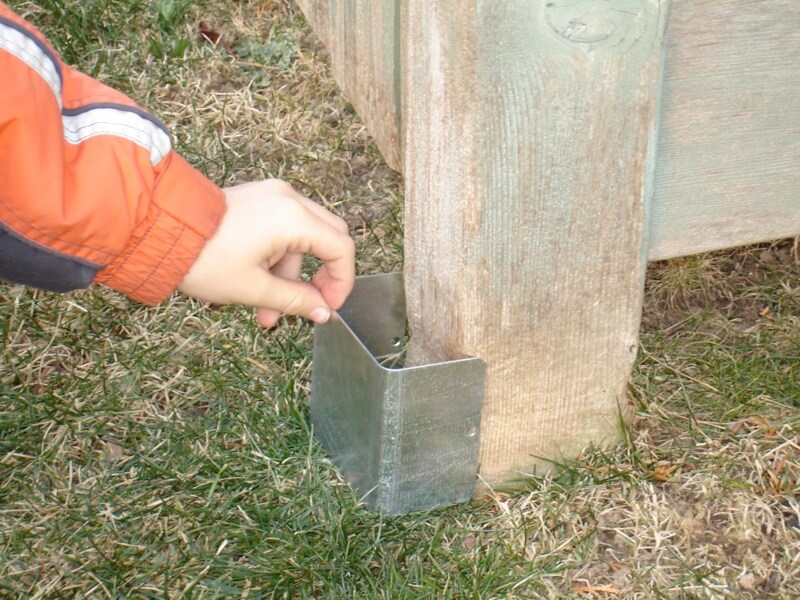 The galvanized steel plate comes as a two piece set that goes over the front and back section of a fence post, thus offering armor protection. Fence Armor even thought ahead by giving rounding out the corners of each plate to prevent premature string trimmer line breaking.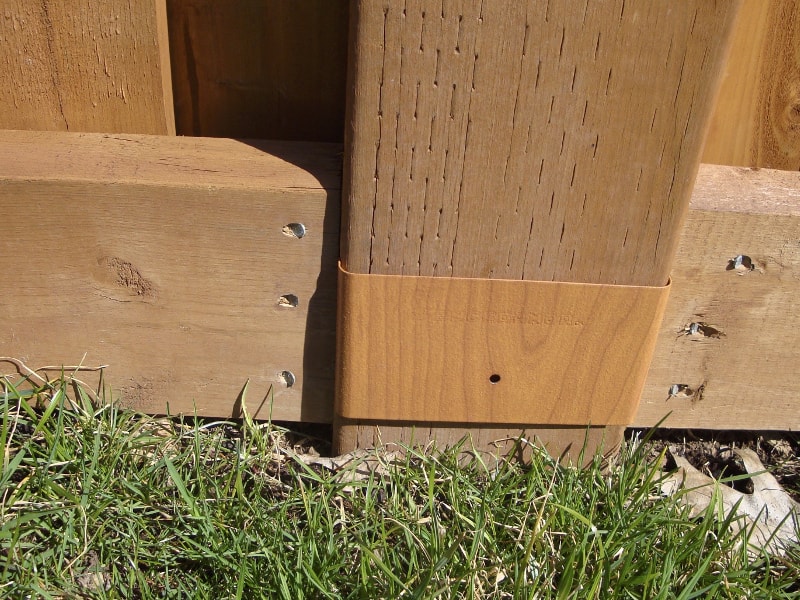 Fence Armor comes in a variety of sizes to accommodate differing fence post sizes and can even accommodate round fence posts as well making it one of the most versatile fencing supplies. And if the plain Jane galvanized steel look isn't for you, they also provide them in black and white to match vinyl and metal fence posts and they also come in faux wood grain designs to match your wooden fence posts. I'm sure you could even find products that match eco wood fences from kedel.co.uk if you were so inclined!