Youtube viewer mixwell1983 is curious about the state of the Harbor Freight Chicago Electric 18V cordless tools, in particular the 18V impact driver I reviewed years ago.
mixwell1983 writes:
I wonder if they still have these? I cant find it on their website as of 2017. Maybe they ditched it for the hercules/bauer line ??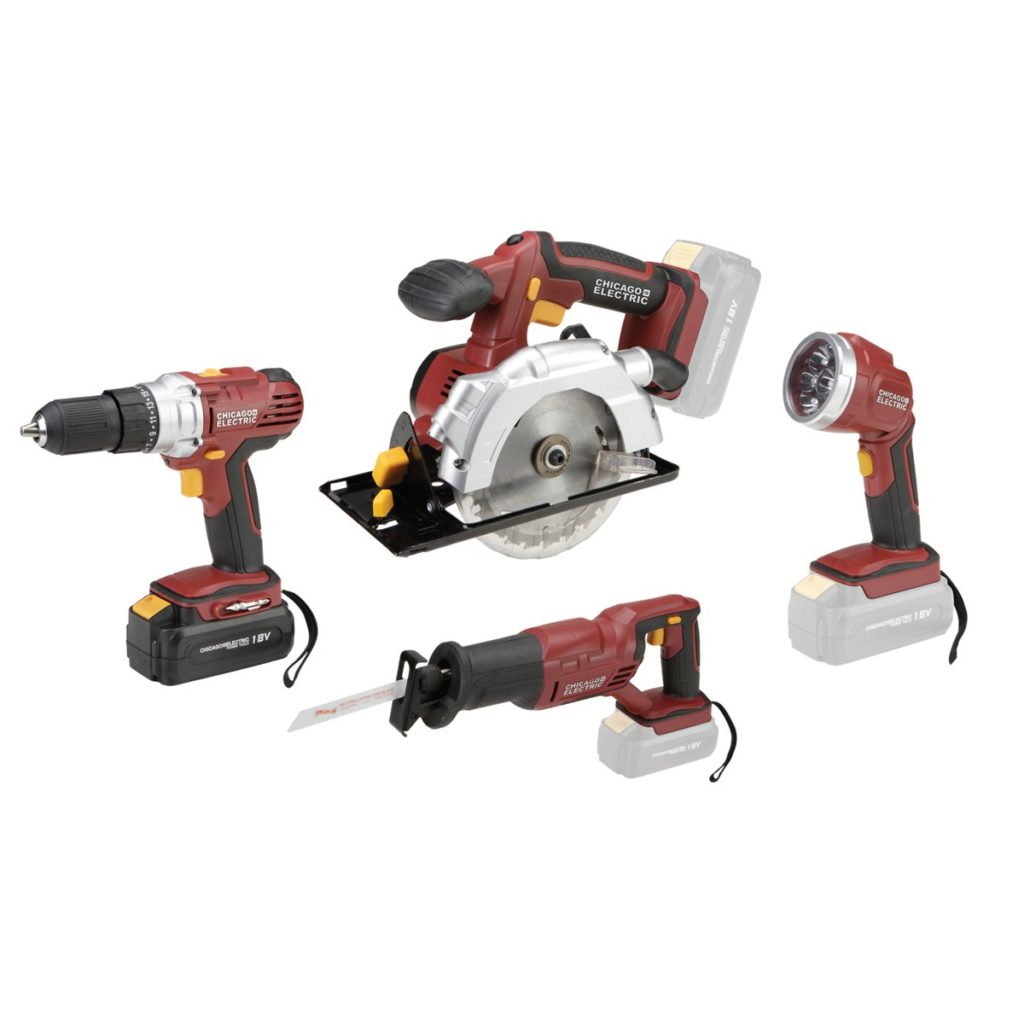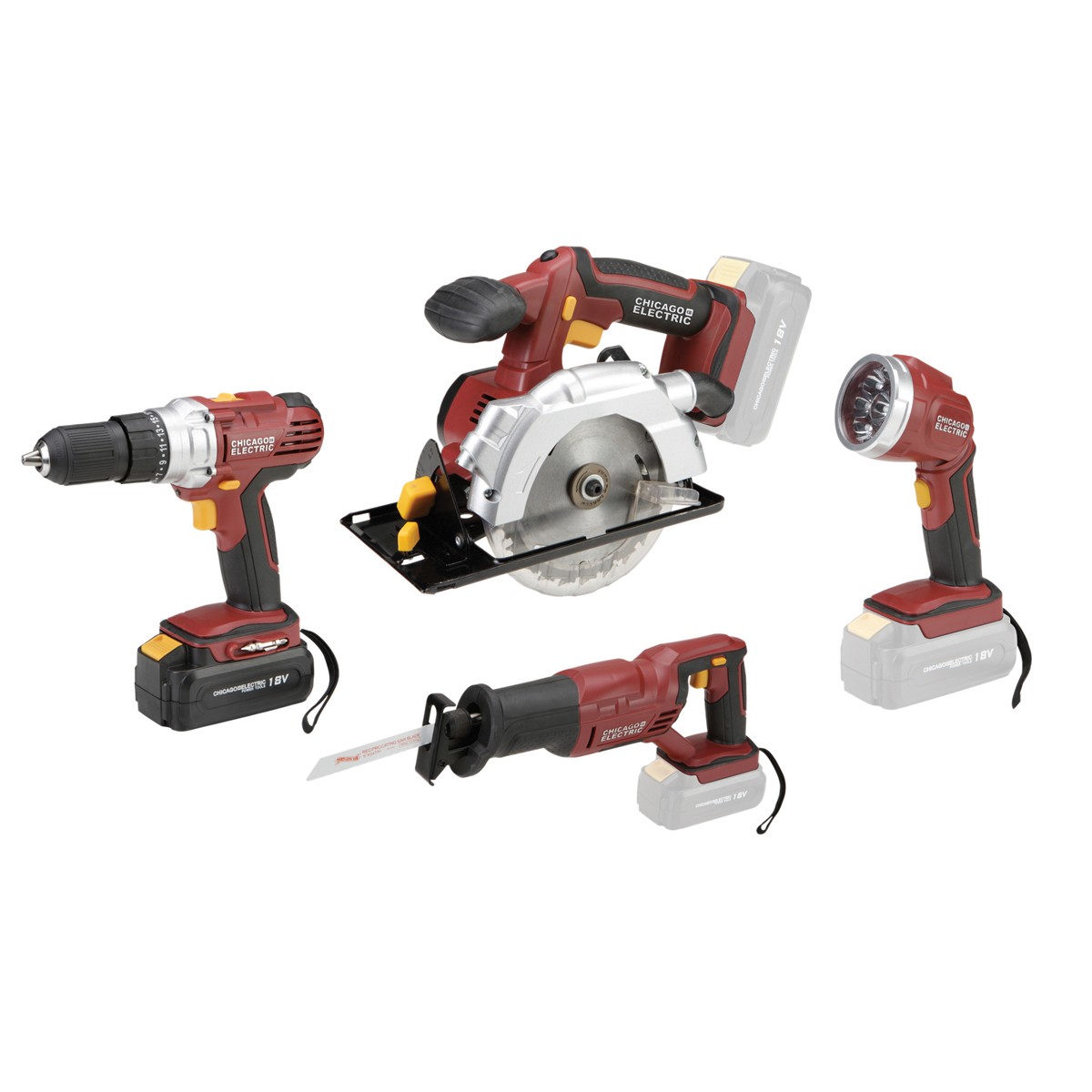 Soon after reading his comment I visited the Harbor Freight website to see if they still had the Chicago Electric 18V impact driver or any other Chicago Electric 18V tools. My search revealed that Harbor Freight no longer sells the Chicago Electric 18V impact driver, at least on the website they don't. The search also showed the same thing for the Chicago Electric individual 18V drill and hammer drill kits. Three of their 18V tools from that brand are missing but the Chicago Electric 18V cordless line is still alive as they still sell the 1/2″ impact wrench kits, recip saw baretool, circular saw baretool, the 4 piece combo kit with drill, recip saw, circ saw, and light, and individual batteries and chargers.
But the question still remains, is Harbor Freight discontinuing the Chicago Electric 18V cordless line? They haven't yet but my opinion is that I think they will. It makes sense that they pulled the drill/hammer drill and impact driver kits as those were around $55 from what I remember and that's just too close in pricing to their new in house Bauer 20V brand which are around $60-70. At that price nobody would buy the Chicago Electric 18V drill, hammer drill, or impact driver kits which come with slow chargers and ancient nicad battery tech because for literally a few bucks more you can get better spec'd Bauer 20V tools with faster chargers and up to date lithium ion batteries.
It still makes sense that Harbor Freight not completely kill off the remaining Chicago Electric 18V tools just yet as they do serve a good purpose. For example the new Earthquake 1/2″ impact wrench is priced at $249 which is a deal for what it is but at $129.99, the Chicago Electric 1/2″ impact wrench offers a decent but lower priced alternative for those on a tight budget. The Chicago Electric 18V 4 tool combo kit also offers a decent deal at $109.99 for users looking for a set of cordless tools at a lower price point which is something not yet available in the Bauer 20V line. My guess is that if Bauer comes out with a similar priced 4 tool combo set, even if slightly more, it would make the Chicago Electric 4 tool set not worth buying.
What do you guys think? Should they completely kill the Chicago Electric 18V tools or keep them alive?
DISCLOSURE:
The opinions reflected in this article are that of Tool Craze and not of Harbor Freight. Tool Craze does not sell this product or any product on the Tool Craze website. Tool Craze does not handle the sale of any item in any way. If you purchase something through a post on the Tool Craze site, Tool Craze may get a small share of the sale. Please refer to the About section for more info.