Just announced Mafell power tools are now available over at the Tool Nut. European brand Mafell makes woodworking power tools made in Germany.
To get better acquainted with Mafel, lets take a quick look at their Company Philosophy below:
"QUALITY MADE IN GERMANY
MAFELL's only production facility is in Oberndorf am Neckar – right in the heart of the major industrial region around Stuttgart. Here, alongside renowned global players, are also a large number of medium-size enterprises that play a leading role on the world market.
Against this backdrop, MAFELL produces quality made in Germany, with a vertical range of manufacturing that covers as much as 85% of its output, and by the company's own toolmaking operation. After all, MAFELL quality stems not from large-scale production, but from exemplary process-overarching, high-tech manufacturing in small series in Oberndorf. This approach enables us to respond quickly to emerging needs.
Our machines are the product of a unique manufacturing process and embody the MAFELL quality that lasts for generations.
Our products have always been inimitable, offering high-torque, high-speed motors, sturdy design, supreme precision and outstanding durability.
Built by professionals for professionals."
The Tool Nut doesn't cover the grand scope of all the Mafell tools but will start off with 4 power tools which include 3 saws (Jigsaw, Track Saw, & Cross Cut Saw) and unique Duo-Dowell Joiner along with several accessories made to fit those power tools.
Mafell Cross Cut Saw – KSS 400 Cross Cutting System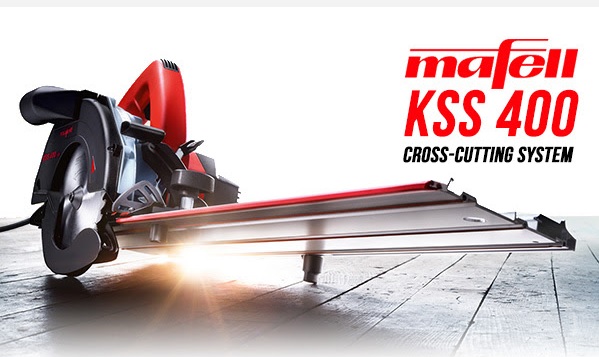 Quick, accurate cross-cuts
Maximum 1-15/16″ depth of cut on rail
Excells at complex compound angles
Great for flooring and other materials
Includes 400mm cross-cut rail (15-3/4″ max cut)
Mafell Cross Cut Saw – KSS 300 Cross Cutting System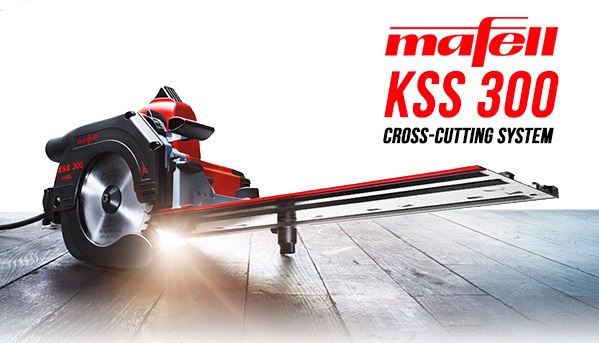 Quick, accurate cross-cuts
Excells at complex compound angles
Great for flooring and other materials
Includes Flexi-guide rail for longer cuts
Mafell MT 55 CC Plunge Cut Track Saw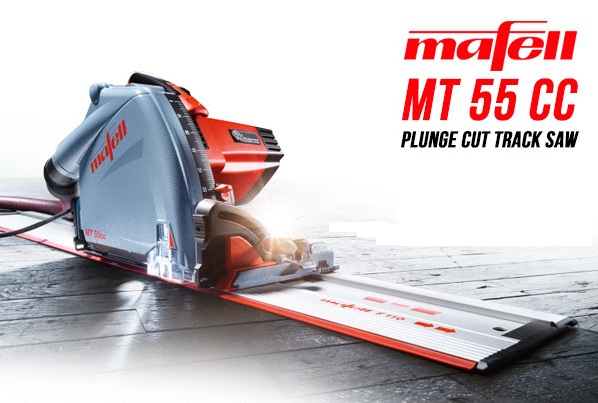 Considered the king of all track saws
Fast repeatable cuts with track guidance
Excels at cutting down sheet goods
Compatible with Festool and other guide rails
Powerful 1400W motor plows through hardwoods
Mafell P1 CC Jigsaw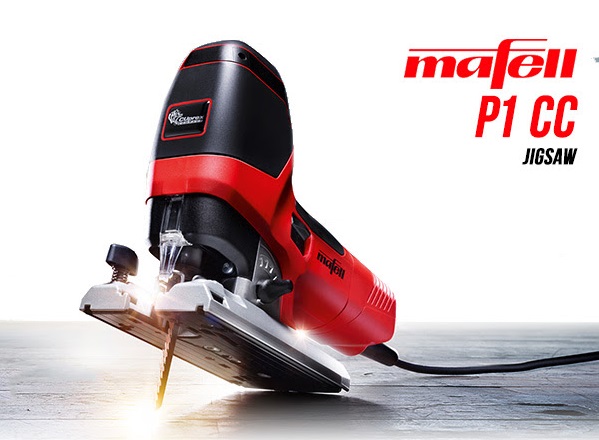 ultra square cuts, even in the thickest materials
powerful 900W motor for thick cuts in hardwood
integrated dust port and blower for high visibility
maximum 3,000 spm for fast, clean cuts
compatible with all brands of T-shank blades
Mafell DD 40 P Duo Dowel Joiner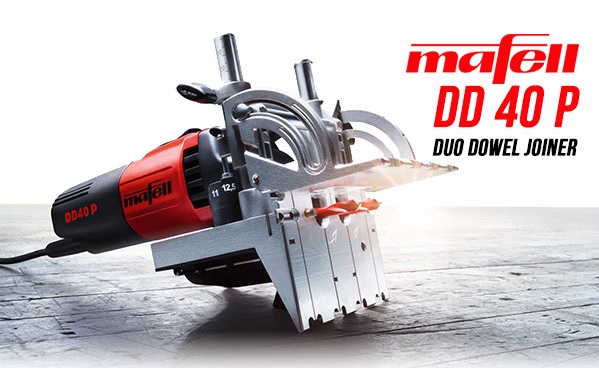 fast, precise, repeatable joinery
use with commonly available dowels
stop pins provide quick, accurate placement
cutters available in a variety of diameters