Before we get started, I want to let you guys know that Glenn who has been a follower of the Tool Craze website has provided us with his initial thoughts on the new Makita CXT 12V ratchet and a side by side comparison with the Milwaukee M12 ratchet. The new Makita 12V ratchet wrench is known as the RW01 in the USA and as WR100 in his neck of the woods in Australia. Thank you Glenn for sharing! Check out his full thoughts below.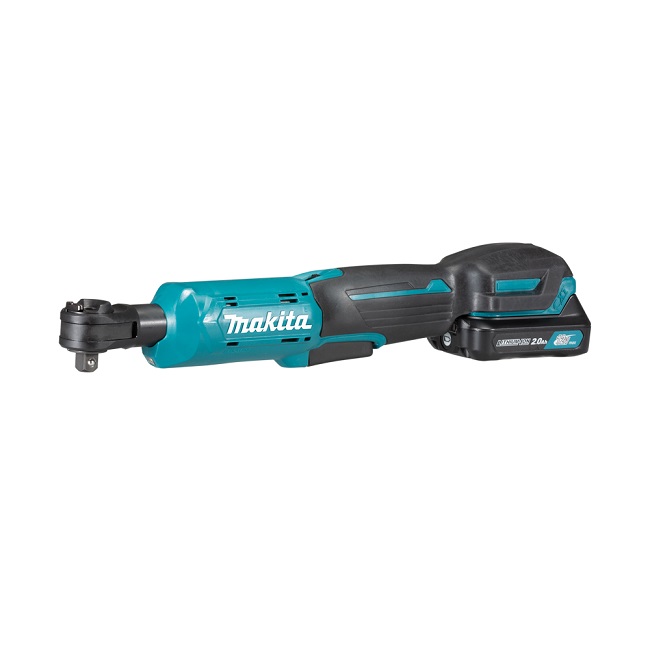 Glenn's Thoughts and Initial Review:
I have had the Milwaukee ratchet since it first became available and use on average a few days a week. We do split system aircon installs and the ratchet mainly gets used for bolting the brackets into masonry walls using dynabolts or more frequently 8mm x 75mm coach screws into rawl plugs and doing up the feet mounting bolts on the condenser unit. It is also used on occasions domestically for various jobs in the garage, cars, motorcycles etc.
Anyhow, long story short, I decided to swap from M12 to CXT early last year but had to keep the red tools that Makita were yet to make. So here we are with a new Makita CXT ratchet. I have now had the opportunity to use it a bit doing the exact same tasks and now feel I can comment fairly.
As you know this is a brushed motor tool and I am comparing it to the brushed motor Milwaukee that I just sold. We also have a Fuel version but I don't feel that its a fair comparison as it has noticeably more power. This my no means an in depth and total review, but more my thoughts and opinions for my uses stated above.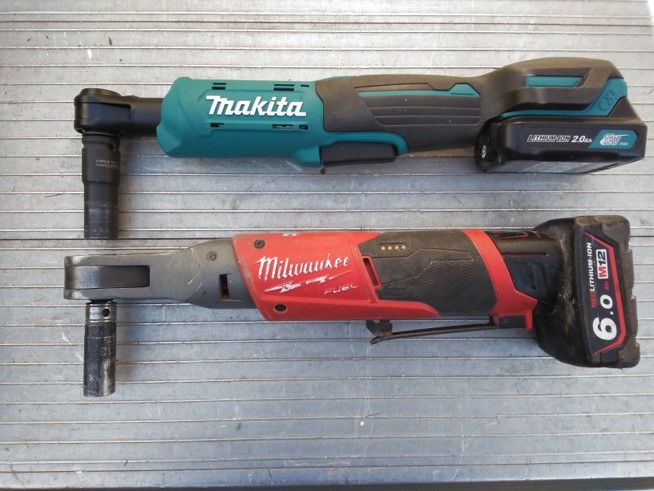 First up we use the Milwaukee ratchets with the 6.0ah batteries, for the extra runtime as well as the extra power. I am using the Makita with the 4.0ah for the same reason. I will come back to the power later.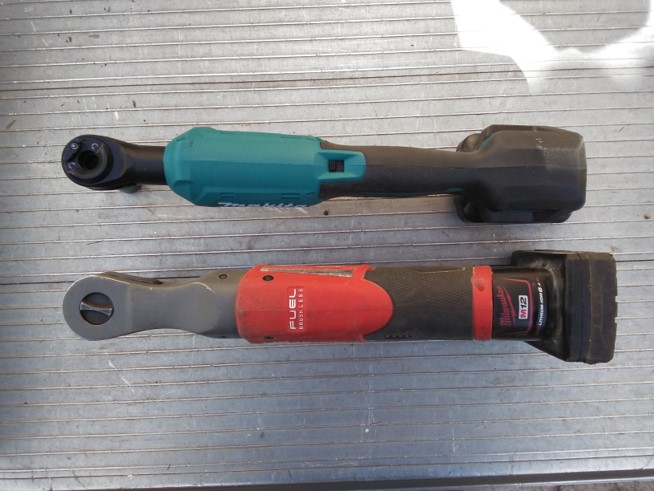 Overall, the Makita feels better balanced and has a far slimmer grip which is very similar to all the other tools in CXT line. Not saying the Milwaukee grips are bad but the CXT tools fit my size nine hand more comfortably. I haven't weighed them but the two brushed tools feel about the same.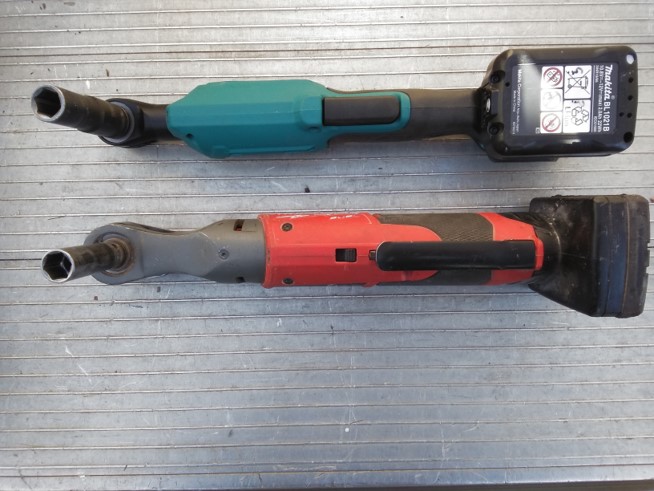 Power wise, they are very similar as you would expect considering they both claim the same output. They both pull up our masonry anchors to cut out which pretty much the torque we require. I haven't used a torque wrench to check either tool as I felt my comparison is fair. Where they do differ is in the speed getting the job done as the Makita starts off at 800rpm and the Milwaukee at 250rpm.
Getting back to the power with different batteries, neither of these tools will pull up our anchors with 3 cell battery packs. Both being brushed, on paper, it shoudn't make such a big difference, but fact is, it does. So to get the best out of either of these, you will need to use the bigger packs.
Other differences of note, the Makita comes with two interchangeable socket adaptors, ¼ and 3/8 whereas the Milwaukee is a fixed 3/8. Makita's reverse lever is a little easier to switch. Makita has a slightly slimmer head. Makita has a paddle switch rather than the traditional lever. The Makita has an led light.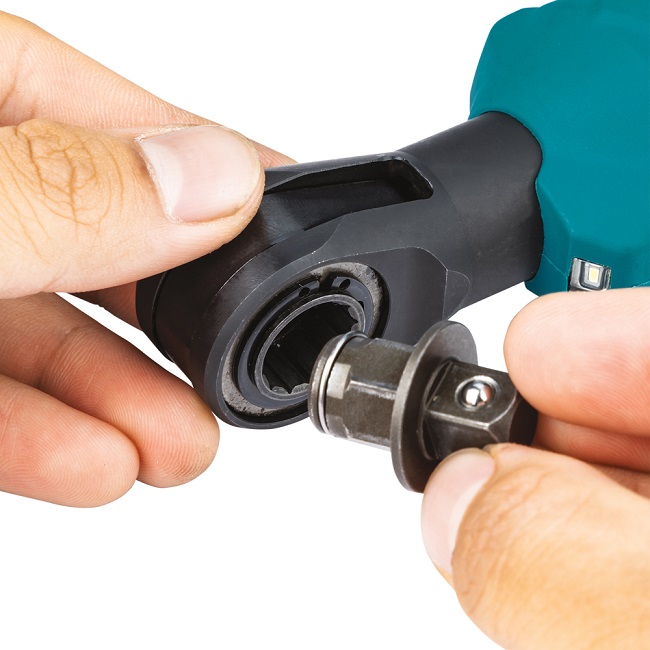 So the winner in my mind? They are both excellent tools and both do the job well, but I feel the Makita has the slight edge due to its higher speed and better ergonomics. I guess its a matter of which battery platform you're using, you wont go wrong with either. Now bring on the brushless version!
Cheers,
Glenn.
Includes 1/4″ and 3/8″ socket adaptors
Can be used as a hand ratchet wrench
800rpm producing up to (35 ft-lbs) 47.5Nm max fastening torque
Ability to tighten 13mm nut by removing socket adaptor
Ergonomic design with small grip diameter for comfortable control


Free 2 day shipping – Try Amazon Prime 30-Day Free Trial

DISCLOSURE:
Tool Craze does not sell this product or any product on the Tool Craze website. Tool Craze does not handle the sale of any item in any way. If you purchase something through a post on the Tool Craze site, Tool Craze may get a small share of the sale. Please refer to the About section for more info.