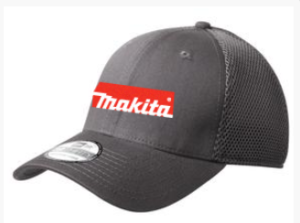 Last week on Wednesday March 22 I announced the 4 winners to the Makita giveway prizes which included 2 shirts and 2 hats.
Those 4 winners had a week to claim their prize and most did except for one which means a new winner will be announced.
New Winner:
Joe McIntyre
Prize Gray Makita Hat
Directions to claim your prize:
Head over to the Tool Craze YouTube Channel by clicking here and click on the send message button. Leave a message with your address and I'll get your item shipped out to you pronto! Act fast because you have one week to claim your item. If you don't claim your item by reaching out to me by Wednesday April 5th, 2017 you forfeit your prize.