Milwaukee made a great start with their original 3 M18 Fuel OPE products and while they came out with a new 16″ chainsaw in 2018, their OPE lineup still had many gaps. However Milwaukee has now come out with a new power head that accepts multiple attachments that fill some of the many gaps left in their lineup with the M18 Fuel QUIK-LOK power head and QUIK-LOK attachments that include an edger attachment, articulating 20″ hedge trimmer attachment, 10″ pole saw attachment and string trimmer attachment and there's also a 3 ft attachment extension that will come in handy for when using either the pole saw or articulating hedge trimmer.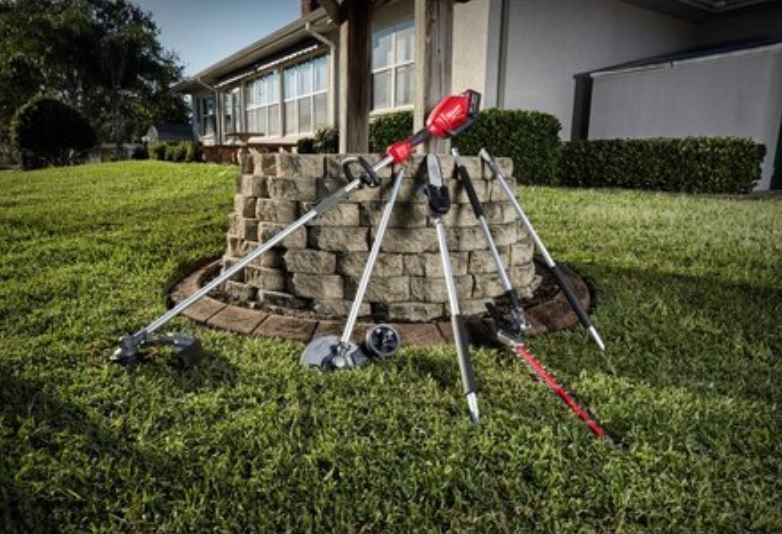 The Milwaukee M18 Fuel power head appears to be based on their M18 Fuel string trimmer back end with brushless motor, two speed selector, variable speed trigger and all but with an attachment interface to interlock with the other attachments. Right now the Milwaukee M18 Fuel QUIK-LOK power head can only be bought together with the string trimmer attachment head either as a "baretool" for $229 or kit with 9.0 ah battery and rapid charger for $329 or with the pole saw attachment head as a kit with 9.0 ah battery and rapid charger for $399. All of the QUIK-LOK heads can be purchased separately ranging in price from $129 for the string trimmer and edger attachment and $179 for the pole saw and articulating hedge trimmer. Prices are for individual attachment pieces of course.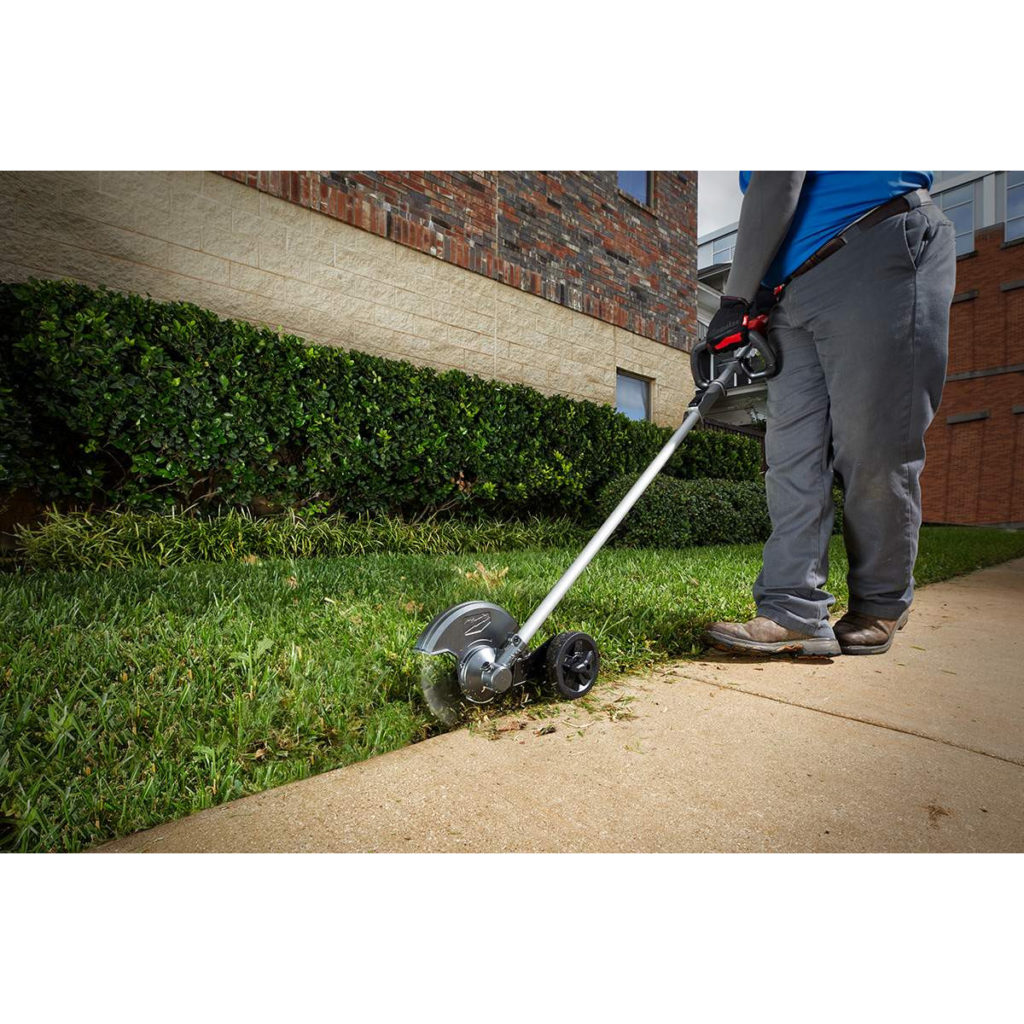 While there are a total of 4 new QUIK-LOK attachments heads, it only adds three new outdoor power tools the Milwaukee M18 cordless system as there already was a string trimmer. I am pleased that the 3 new attachment heads such as the edger, articulating hedge trimmer and pole saw make the M18 system more well rounded when it comes to outdoor power tools as they all make plenty sense to be added into the system.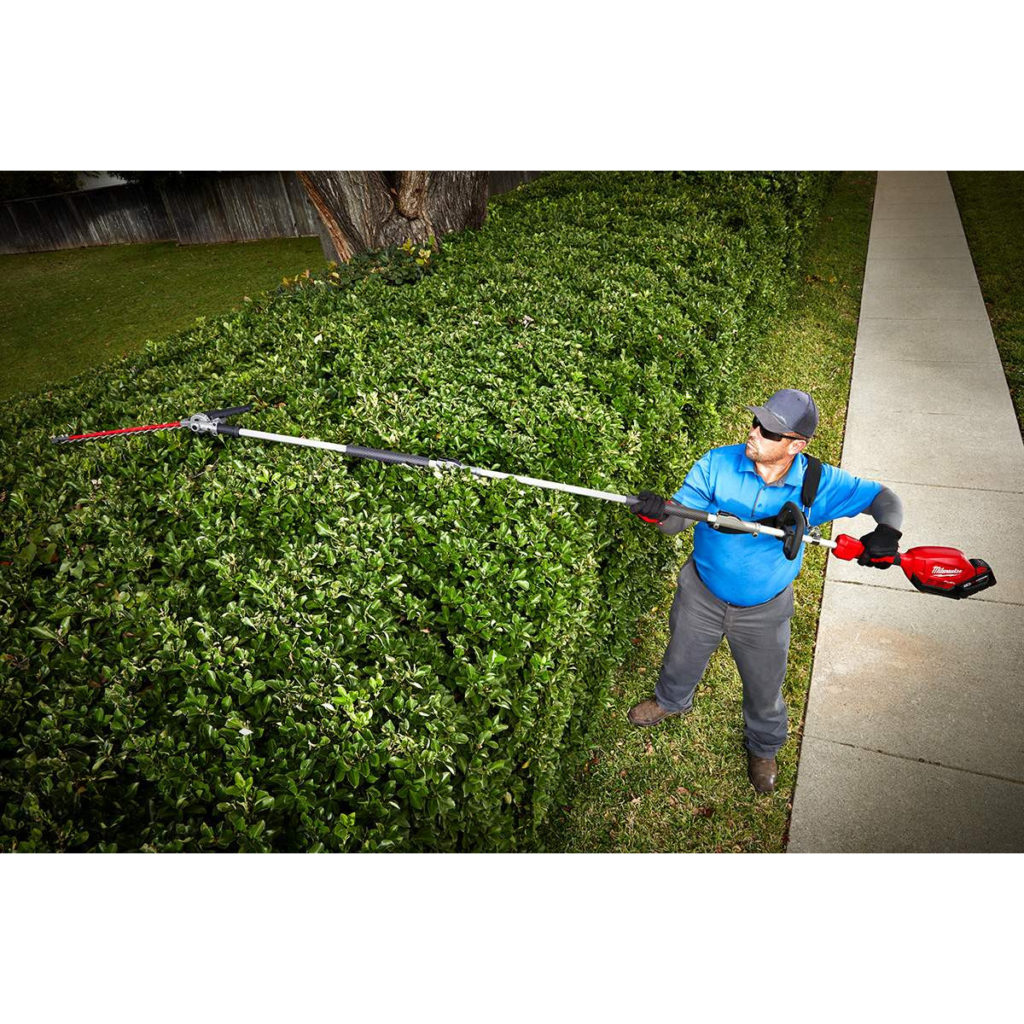 At the time of writing, these were spotted by Cody Robertson and Chuck before I received the official press release info from Milwaukee and are the only attachments that were spotted. We are left wondering if these are the only attachments for the system now or if there are others that will be unveiled soon or if there are others scheduled for release later. Other possible attachments that in my educated opinion could be released could be possibly a cultivator and blower attachments. Both are available on other brands power head systems like Ryobi's Expand-It system however I feel a blower attachment would be less likely to be developed on the M18 system since Milwaukee is a pro brand and a blower attachment on a power head just doesn't fit into the "Pro" equation for ergonomics, size, weight and weight balance especially when the current M18 Fuel blower does such a great job in each of these aspects.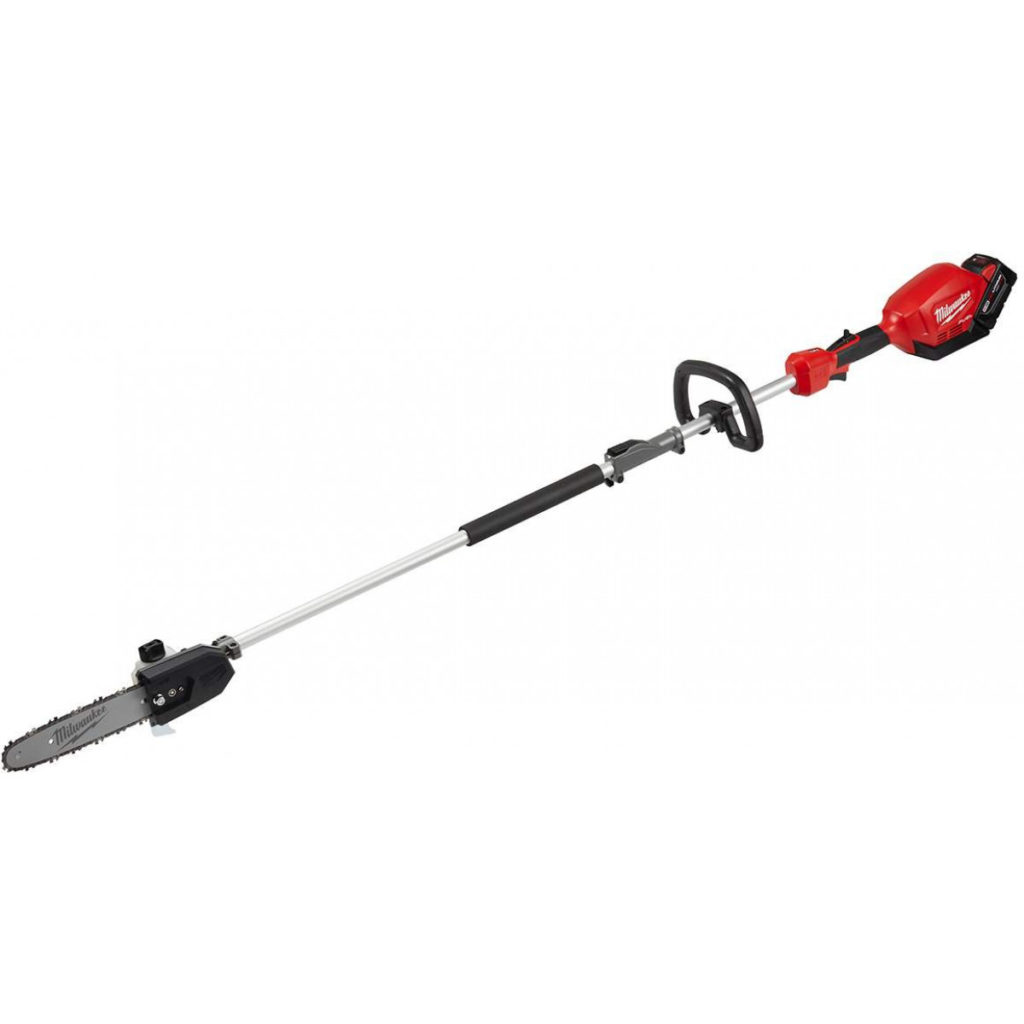 I look forward to seeing what else Milwaukee has in store for their cordless OPE system and hopefully they'll release a battery powered mower soon as well. How about snowblowers for those of us that get snow in the winter and how about a backpack blower? Come on Milwaukee, I know you guys can do it!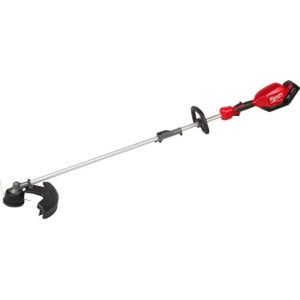 DISCLOSURE:
Tool Craze does not sell this product or any product on the Tool Craze website. Tool Craze does not handle the sale of any item in any way. If you purchase something through a post on the Tool Craze site, Tool Craze may get a small share of the sale. Please refer to the About section for more info.