June 21, 2016
Comments Off

on New Hart Nail Pullers and Pry Bar
Pry bars and nail pullers are one of those tools that should be in everyone's tool collection and are extremely useful. Hart has 3 new tools that fit the bill with 2 nail pullers and a pry bar to help you get your work done with a 12 inch double ended nail puller, a 180 degree 10 inch nail puller, and a 15 inch pry bar.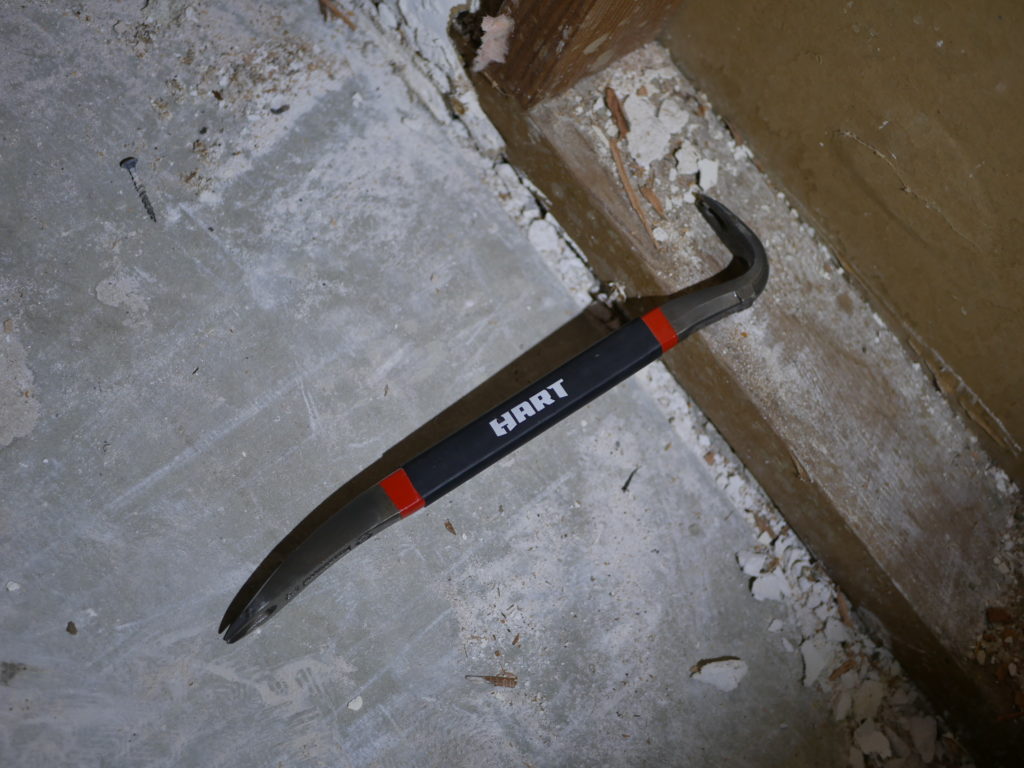 Hart 12 inch double ended nail puller HNP012
2 nail pull locations
Anti slip grip
strike zone
optimized strike location
limited lifetime warranty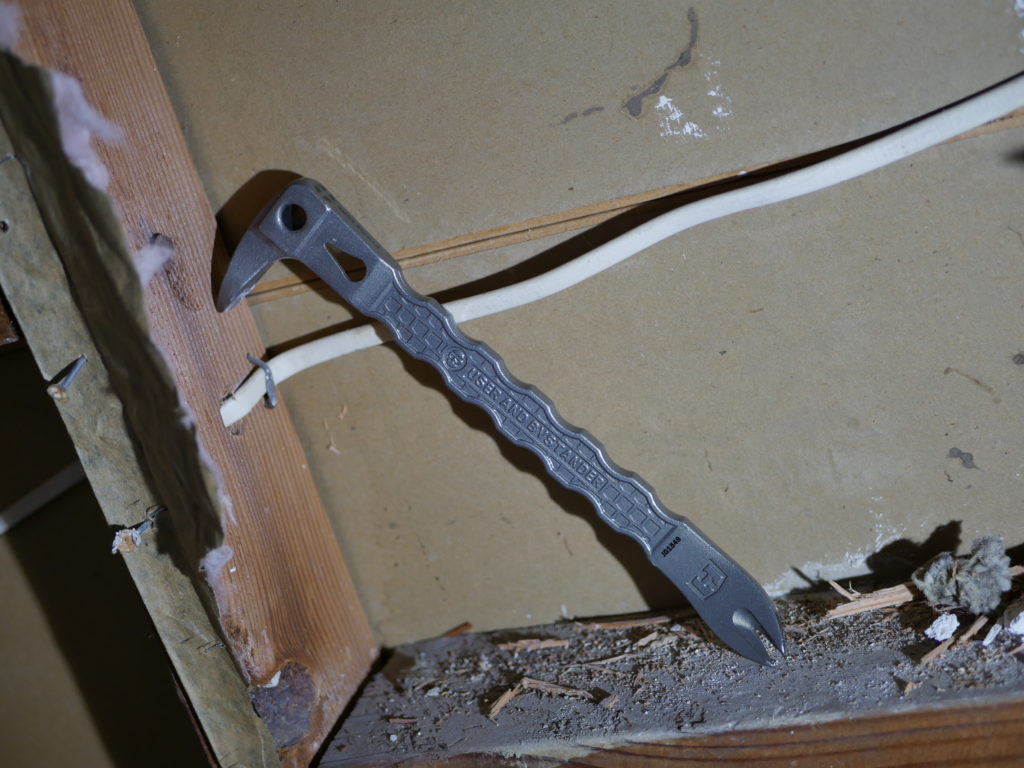 Hart 180 degree 10 inch nail puller HNP1801
3 nail pull locations
side nail pull
integrated strike zone
according to the manufacturer it is 2x easier than claw
forged grip with a 5x better grip according to manufacturer
limited lifetime warranty
Hart 15 inch pry bar HPB015
I-Beam design
forged grip with a 5x better grip according to manufacturer
4x stronger according to Hart
3 nail pull locations
limited lifetime warranty
While the two nail pullers are designed for removing nails, all three hand tools mentioned including the pry bar have the ability to act as effective nail pulls. With the pry bar going including a side nail pull location for added leverage.
What I like about them
They all do what they're designed for and are great for pulling nails and the pry bar is excellent for being used as a pry bar. While the Hart 12 inch double ended nail puller is the most conventional looking of the bunch it does offer a rubber'ish sleeve down the body of the bar making for a somewhat more comfortable grip. What I feel it most benefits the user is from absorbing the heavy blows from a hammer striking the pry bar and dampen these vibrations from reaching the user at full force. The integrated strike zone on the 12 inch pry bar has additional width to the sides of the striking locations which appears to be built to add longer life of the tool. On my current pry bar, the strike zone came rounded when the tool was new and now appears to becoming flatter due to repeated usage. It still works fine but the Hart 12 inch pry bar's added width looks to be reinforced to withstand long term use.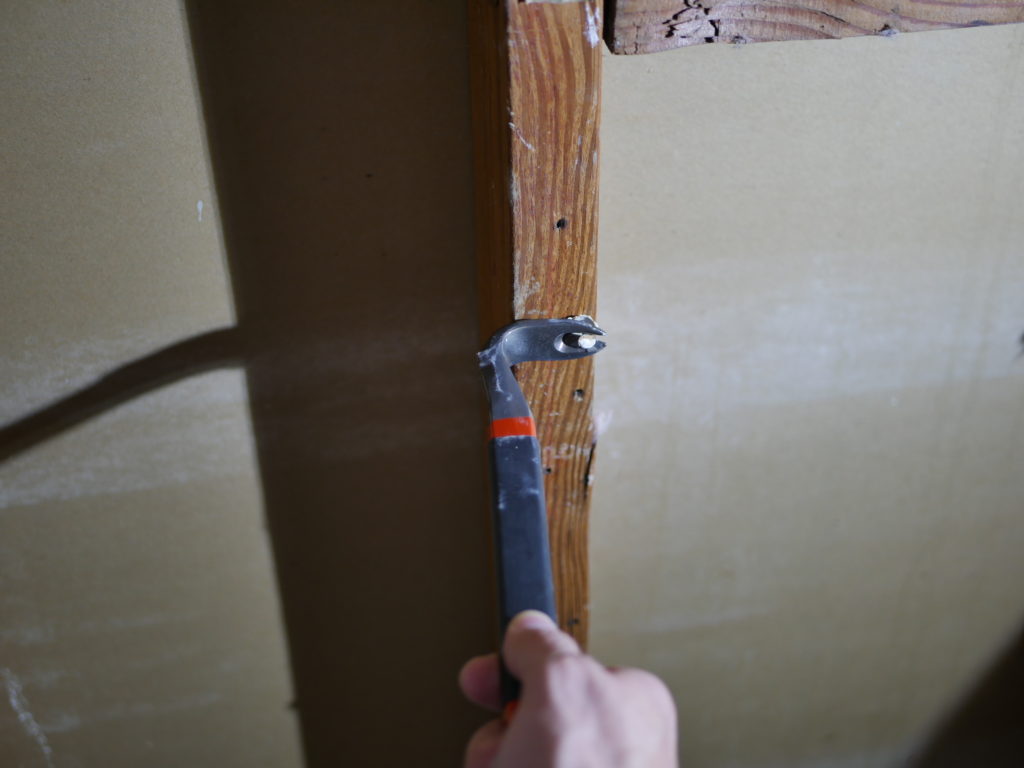 I really like the overall design on the 180 degree 10 inch nail puller and the Hart 15 inch pry bar as they are not only functional but they look pretty cool. I'm one of those guys that is hard to get excited over hand tools as they all share the same basic shape for the most part but these look very appealing. The Hart 15 inch pry bar is said to have what Hart calls an "I-beam" design and that same design carries over to the Hart 180 degree 10 inch nail puller. If I was at the store looking for a new set of tools and all things were the same such as pricing, materials, strength, durability, function, and features between similar pry bars and nail pullers, I think I would probably go with the cooler looking of the bunch such as these two models. Looks aside, I put them both through the test as I removed drywall from a wall and removed plenty of nails. I guess what I'm saying, is that they all worked great with no issues whatsoever. They did exactly what they were designed for and without a hitch.
I did appreciate how the Hart 15 inch pry bar was much sturdier than my Harbor Freight pry bar that I paid a few dollars for. I believe I paid around $3 for that HF pry bar and it was the most flimsiest tool I've ever used and would easily bend with moderate pressure from pulling nails and prying things apart. It's one of those things you get what you pay, but I did not notice any flex in the Hart model pry bar so I can easily say I'm satisfied as it's pretty solid. Both the Hart 15 inch pry bar and the 10 inch nail puller have additional side nail pulls for additional leverage and nail pulling options and along with their cool design are indented ends that have a great fit for your grip. Each indent appears to be made to fit your fingers and adds to the grip of the tool.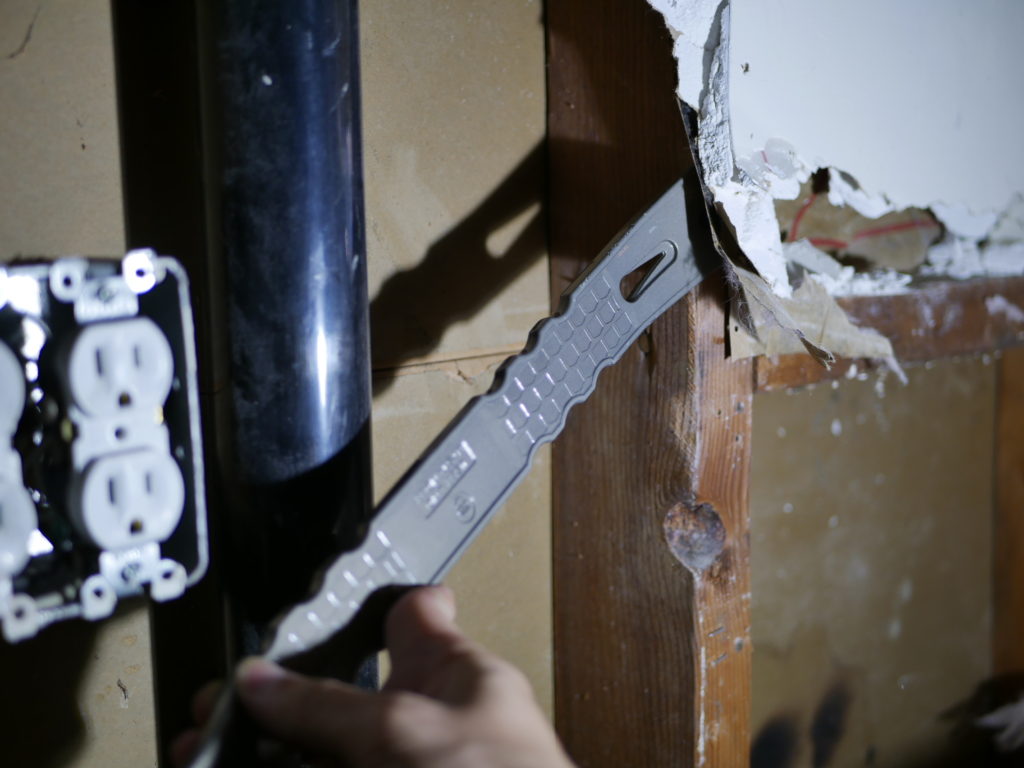 All in all, they're great solid tools and I find no negatives with these. They are also affordable between 14-15 dollars each at the Home Depot depending on the model so they wont break the bank. They also all offer a limited lifetime warranty.