Chris Kelly wrote in asking about where to buy tools (specifically Ryobi) in the UK/AUS or other overseas locations and have them ship to a USA address.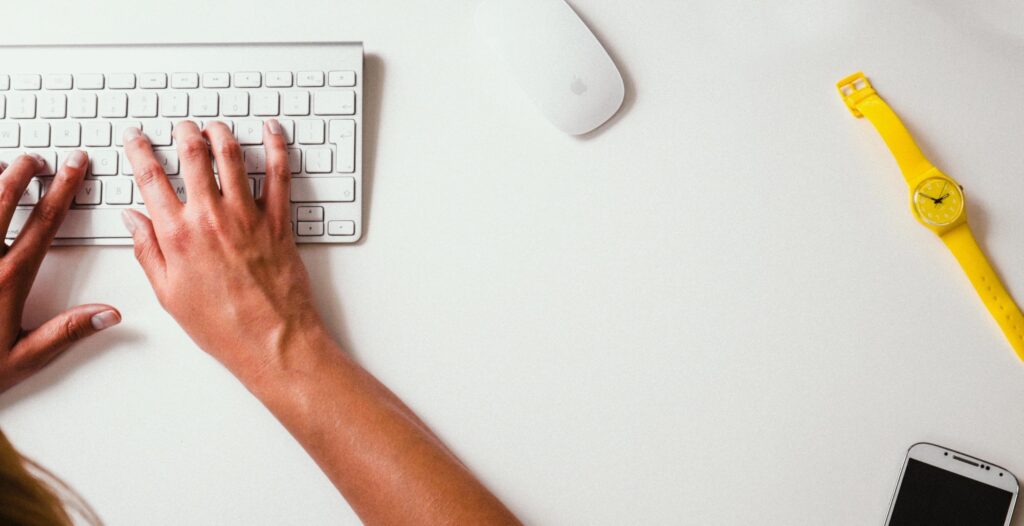 Thanks for writing in Chris and to answer your question, I do know of a couple of places where you can buy overseas tools and import them to the USA.
I'm sure there are several places to choose from but the two that I know of are Amazon Uk and eBay.com. Amazon UK is the UK based Amazon site and they sell an assortment of Ryobi tools including UK/AUS only models that aren't available here in the USA. They do list their prices in their currency, not sure if it's called quid or pound or something else but it's in whatever currency they use over there. However you can see the currency in USD when you checkout. The only problem I can see with Amazon UK is that not everything ships to the USA but many do under AmazonGlobal shipping. There is a sizeable shipping price though as I saw that shipping for an 18V recip saw baretool was about $27 in USD. There's also an exchange rate guarantee fee but in my case was just under $4 USD.
I've bought from Amazon UK before so I know it's a reliable service although I've only bought a camera from them as it was considerably cheaper than if I had bought in the USA at the time. I'm not sure how returns would work so do your research before you buy. One thing though is that I noticed my credit card company charged me an international fee which was around twenty something bucks which I was not expecting. Not that it was a whole lot but the whole point of my overseas purchase was to save as much as possible and that fee cut into my savings so keep that in mind. There are credit cards that do not have international fees so keep that in mind.
Ebay is the other site I wanted to mention. As we all know, they are a huge marketplace where anyone in the planet can buy and sell just about anything. There you'll be able to find overseas Ryobi models if someone happens to sell them on eBay. The only overseas purchases I've made on eBay so far have been from China, mostly for small electronics and cell phone accessories. Shipping from China to the USA is dirt cheap because from what I've heard, sellers get government assistance to ship stuff over to USA and is (partly) why you can buy stuff from China so cheap. I wouldn't expect shipping from the UK or Australia to be cheap as the seller will no doubt pass shipping prices onto you and in most cases (at least in my opinion) might not be worth it but I'll leave that up to you to decide. eBay has good buyer protection policies but do your research on overseas returns before you buy. I know that eBay lists purchase prices in whatever currency the seller decides to list so it may be in USD but in most cases overseas products will probably list in their local currency. Sometimes eBay estimates the USD exchange price however from my experience, this is a guestimate as the actual USD purchase price can vary and you'll know how much it deviated after purchase, yes after purchase but it's usually pretty close. I believe international purchase are subject to an international fee from your credit card company so do your research.
I hope these two sites may be able to help out and also want to mention that the above two mentioned sites are good for buying anything, not just Ryobi and not just tools. Keep in mind that if you buy international Ryobi tools, especially those in the UK will come with a UK spec charger for 220V so it's best to buy baretool if you do. Not sure about Australian spec chargers. I've also placed a couple of buy now links below to Amazon UK and eBay in case you want to do some overseas shopping and also help out the Tool Craze site at the same time at no additional cost. Tool Craze may receive a small share of the sale.



DISCLOSURE:
Tool Craze does not sell this product or any product on the Tool Craze website. Tool Craze does not handle the sale of any item in any way. If you purchase something through a link on the Tool Craze site, Tool Craze may get a small share of the sale. Please refer to the About section for more info.