Recently spotted on the net were glimpses of a new Ridgid Megamax 18V cordless multi head system similar to their Jobmax system. Very similar to the Jobmax as there's a "power base" tool that accepts multiple heads however the Megamax system is larger and accepts heavier duty tools with full size tool performance and features. For example it currently has three full size tool heads starting out with a full size and fully featured reciprocating saw head with all the features of their standalone GenX5 model such as orbital modes, a full size SDS plus rotary hammer head in in-line configuration with 3 mode dial (rotary only, hammer only, rotary hammer) plus rotate bit mode. Last but not least is a full size right angle drill similar to a Hole Hawg making it a stud and joist drill!
The "power base" tool is brushless and appears to be nearly identical to the rear half of the Ridgid 18V GenX5 brushless reciprocating saw. I wonder how much of it's guts are similar? However the drivetrain would be modified to accept different tool heads.
This definitely looks interesting and I'm sure will turn heads when it releases. As of right now it's only been spotted on the net however I suspect Ridgid to officially announce this soon.
My thoughts on this is the same as all multi-head systems such as the Jobmax and Black + Decker Matrix in that the concept is appealing in the sense that it will save space but will be successful only if the heads are base end up costing considerably less than buying each tool individually. It might even become a hassle if multiple tool heads need to be used and swapped multiple times on the same job so I believe the budget conscious and space conscious user that doesn't need to swap heads very often will find this system attractive.
Big thanks to Cody Robertson and Joshua B. for spotting these!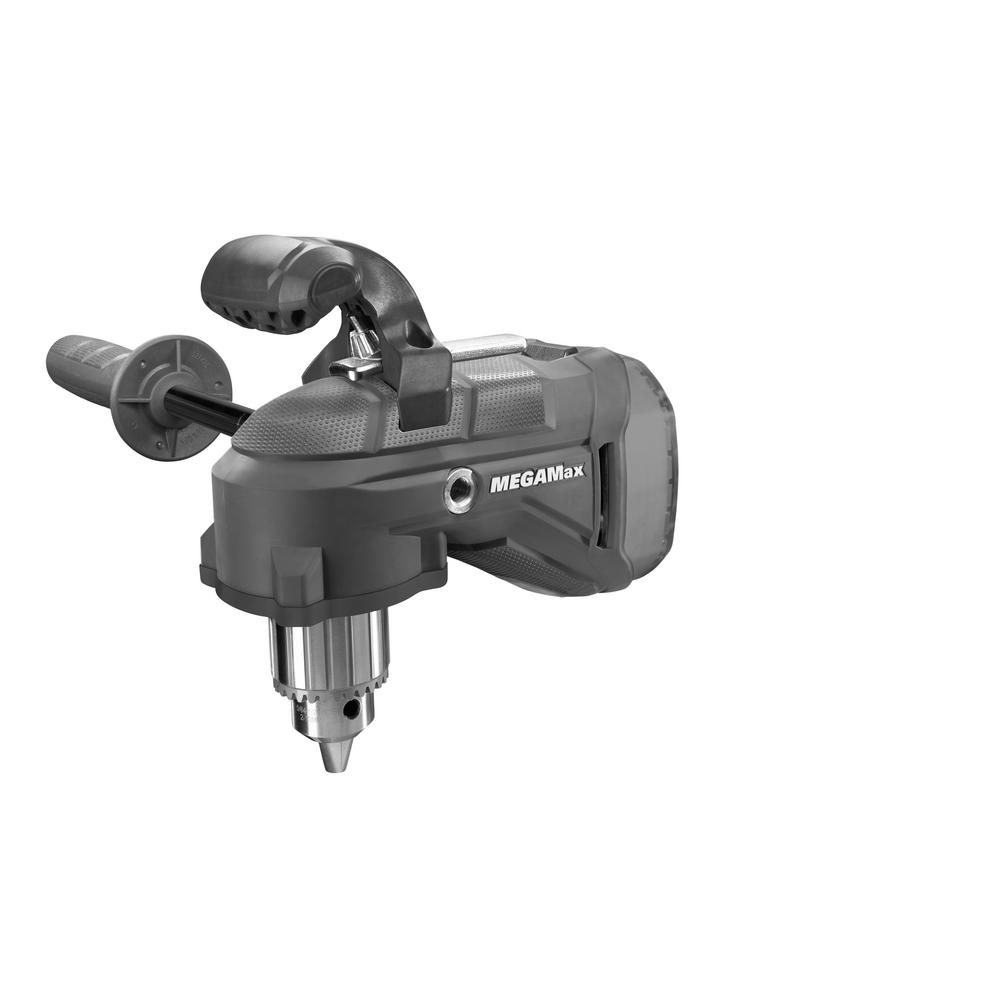 Megamax Right Angle Drill Head R86402 PRODUCT SPECIFICATIONS
Chuck 1/2 in. Keyed
No Load Speed 0-450 r/min. (RPM)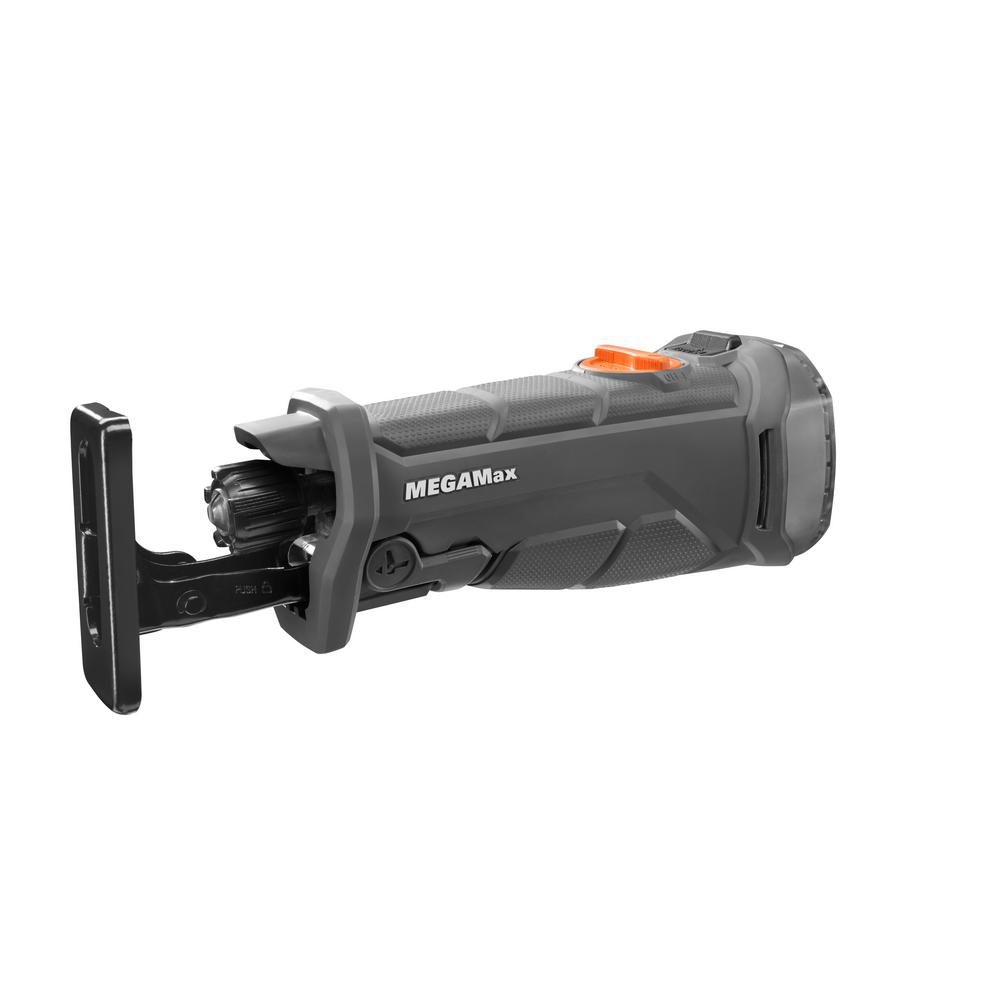 MEGAMax RECIPROCATING SAW HEAD R86401 PRODUCT SPECIFICATIONS
No Load Speed 0-3,100/min
(SPM) Stroke Length 1-1/8 in.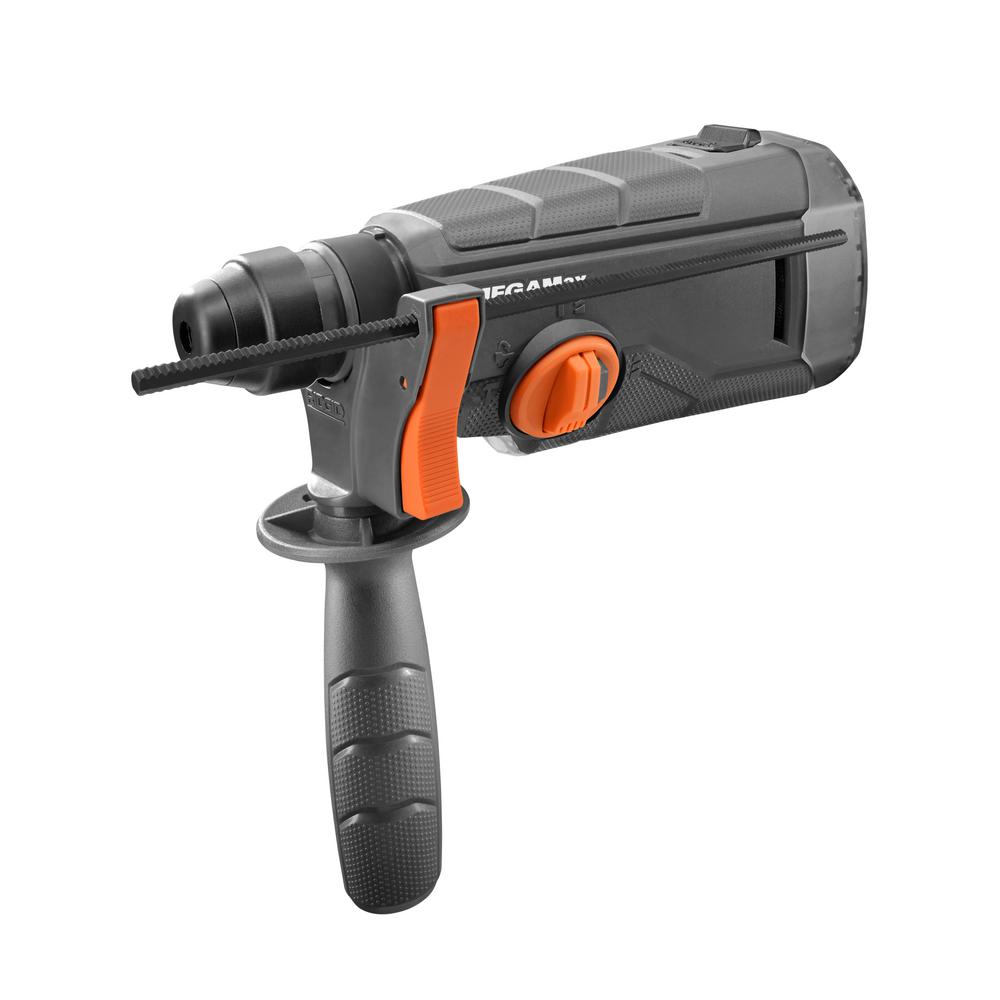 MEGAMax ROTARY HAMMER DRILL HEAD R86403 PRODUCT SPECIFICATIONS
Chuck SDS Plus
No Load Speed 0-1,400 r/min. (RPM)
Impact Rate 0-5,000 BPM
DISCLOSURE:
Tool Craze does not sell this product or any product on the Tool Craze website. Tool Craze does not handle the sale of any item in any way. If you purchase something through a post on the Tool Craze site, Tool Craze may get a small share of the sale. Please refer to the About section for more info.