April 24, 2018
Comments Off

on Rumor – Milwaukee 12.0 ah Battery Announcement in June 2018 ? – No Longer Rumor – It's Real!
I recently received another unofficial "tip" about the rumored Milwaukee M18 12.0 ah battery saying that it would/might be announced in June 2018. Jeff commented saying that his local store Milwaukee rep said this new higher capacity battery would be announced in June.
Before you guys get too excited, keep in mind that this announcement is only a rumor and may or may not be true as I have no way of verifying this info. I have not heard anything official of this 12.0 battery even being in existence. In my previous rumor announcement I wrote that this was totally possible since Bosch already created one so the technology to produce such a large capacity batter is out there and any brand could bring one to market if they want to remain competitive.
Let's hope these rumors are true as a 12.0 ah battery would continue to push cordless power tool technology further than it's ever been. Milwaukee will soon be holding their annual New Product Symposium event in May and we will soon find out if these rumors are true or not.
EDIT 5/3/2018
The new M18 12.0 ah battery was officially announced at this years NPS18 event. Learn more about it by clicking here.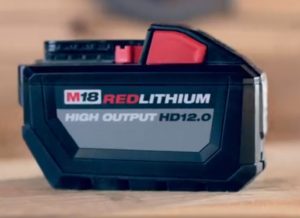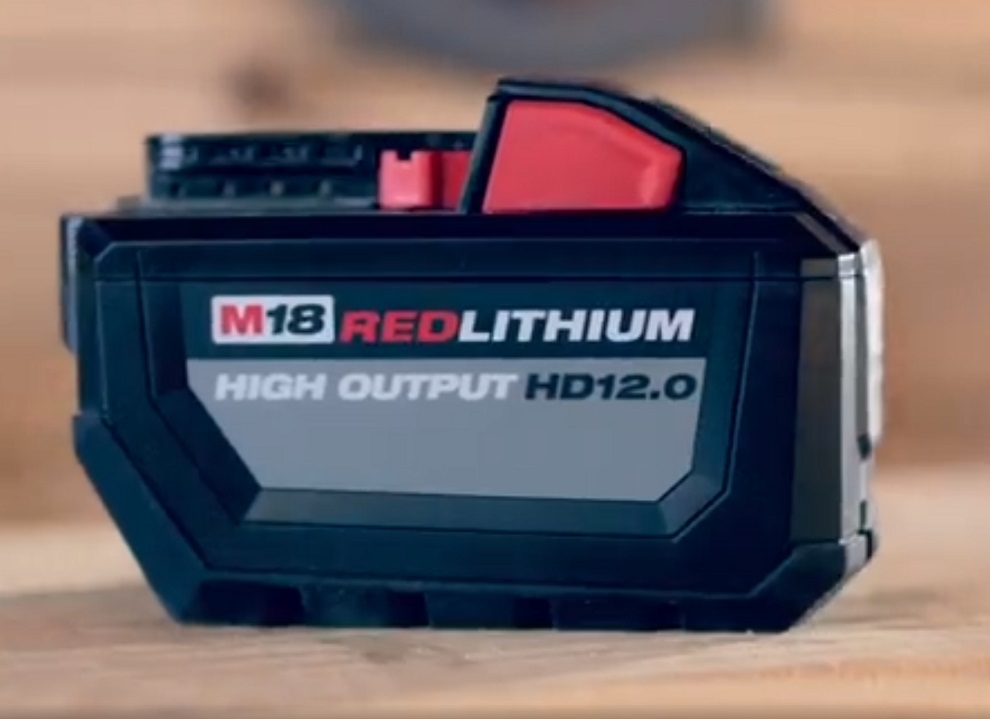 DISCLOSURE:
Tool Craze does not sell this product or any product on the Tool Craze website. Tool Craze does not handle the sale of any item in any way. If you purchase something through a post on the Tool Craze site, Tool Craze may get a small share of the sale. Please refer to the About section for more info.