It may be triple digit heat wave season however Ryobi is already getting us ready for the snow with a new Ryobi RY40860 40V Brushless Cordless 21 inch Snow Blower model.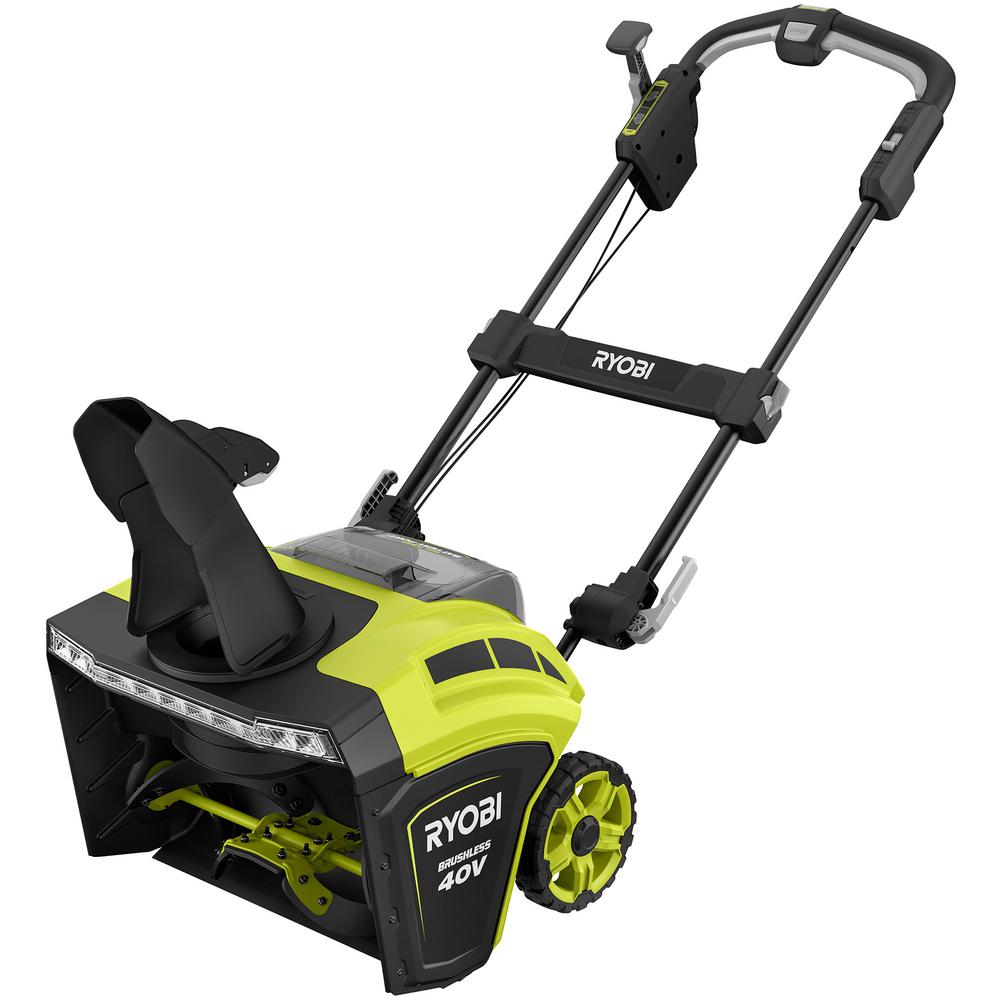 The RY40860 model is their second standalone cordless and brushless snow blower unit which improves upon the prior RY40850 model. It gets a larger 21 inch capacity and more power to scoop up to 13 inch piles and throw snow farther now up to 35 feet away. Take that snow!
A few cosmetic changes such as new styling and a single LED light bar on the front instead of two independed LED's on the previous model. The light bar will improve visibility with even smooth lighting with less overlapping shadows which should definitely help at night. It also gets new aggressive "cool" looking wheels.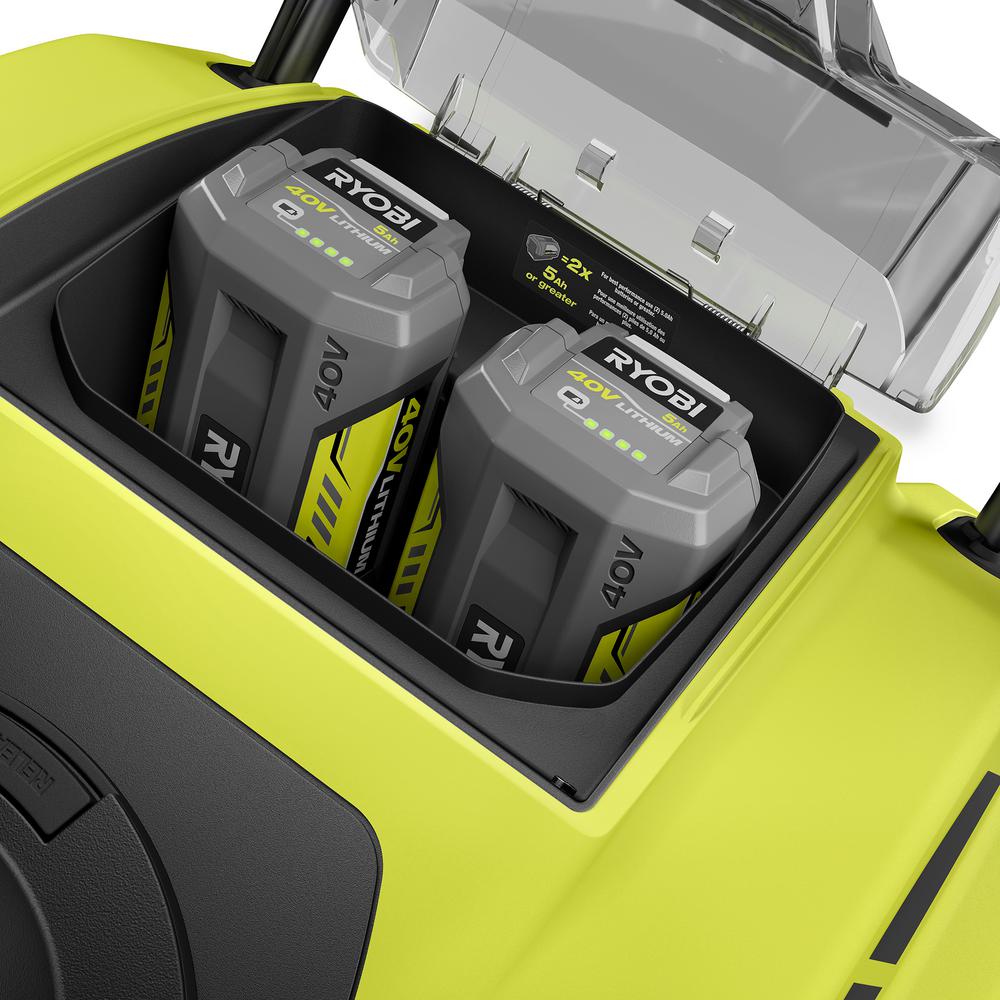 Other features include a 180° directional chute for controlled snow throwing, push button start, variable speed auger and the ability to use up to two batteries together for longer runtime. It only needs one battery to operate while the second adds runtime.
A big thanks to DrewBHAM for spotting!
Brushless motor for increased power and efficiency
2 active dual discharge battery ports for optimal performance
21 in. clearing width
13 in. clearing depth
Variable speed auger
Discharges snow up to 35 ft. away
180° directional chute for controlled snow throwing
Hassle-free push-button start
LED headlight bar for increased visibility
Includes two 40-Volt 5 Ah high-capacity lithium-ion batteries for extended run time
Backed by a 5-year limited warranty


DISCLOSURE:
We are a participant in The Home Depot Affiliate Program, an affiliate advertising program designed to provide a means for us to earn fees by linking to homedepot.com. Tool Craze does not sell this product or any product on the Tool Craze website. Tool Craze does not handle the sale of any item in any way. If you purchase something through a post on the Tool Craze site, Tool Craze may get a small share of the sale. Please refer to the About section for more info.