RZ Masks makes some pretty cool reusable dust masks. Not only are they reusable but they look cool and come in various colors and designs.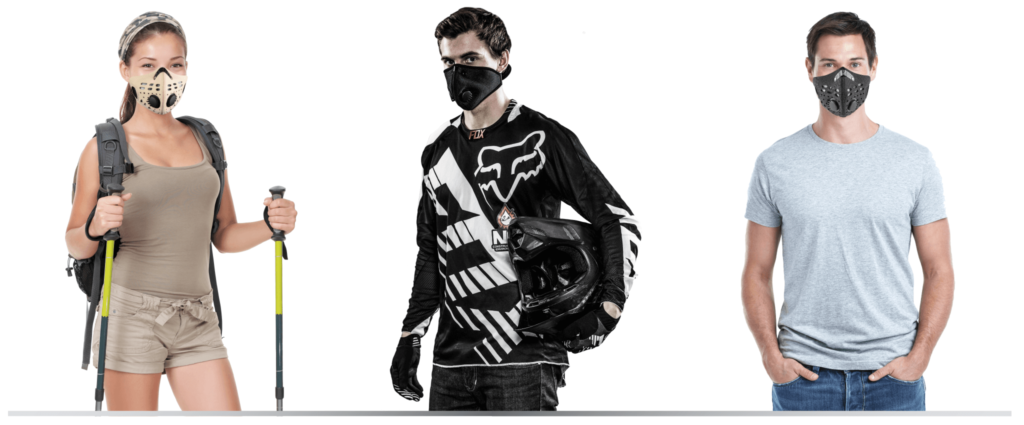 The main mask is made of fabric and uses replaceable filters that are said to last up to 40 hours or longer each. The RZ Mask can house five different types of filters, One mask can be an ATV Mask, dust mask, air pollution mask, allergy mask, woodworking mask, welding mask, etc.
Comes with a air valve that directs exhaust air in any direction you like and can point it downwards to not fog up your goggles.
Pricing is around $20-35 depending on model with filter 3 pack replacements at $10 each.

Free 2 day shipping – Try Amazon Prime 30-Day Free Trial