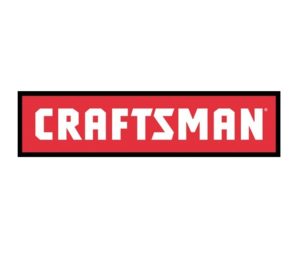 On January 5th it was announced that Craftsman is going to be sold to SBD (Stanley Black and Decker). This is no surprise since Sears has been in a decline for quiet some time now. Any recent trip to Sears and you'd know that the company wasn't doing well financially.
I haven't been to Sears in quite some time but last time I was there the tool section was very slow just like the rest of the store, but this has been going on for years.
Sears and Kmart have been going through hard times. The Kmart store in my area had been closed recently in late 2014 and it's building is still abandoned and more sad news to the Sears company is that they will also be closing down 10% of their stores which amounts to 150 stores.
Going back to the Craftsman sale to Stanley Black and Decker sale, SBD has agreed to buy Craftsman for 900 million dollars. This will be split up as a large lump sum of $525 million at close of sale along with another $250 million at the end of 3 years, and Sears will continue to get a cut between 2.5-3.5% in sales for another 15 years.
After the sale, Sears will continue to source, develop, and sell Craftsman tools in it's store while SBD will obtain the rights to develop, manufacture and sell Craftsman branded tools outside of Sears, including other retailers and online retailers.