Along with the new Ryobi 18V One+ HP compact brushless power tools that were introduced recently, Ryobi also introduced new more "compact" 18V compact 1.5 ah batteries. These are the new more compact batteries you can expect to receive if you purchase the new compact drill and/or impact driver as a kit. The model number for the new battery is PBP002 .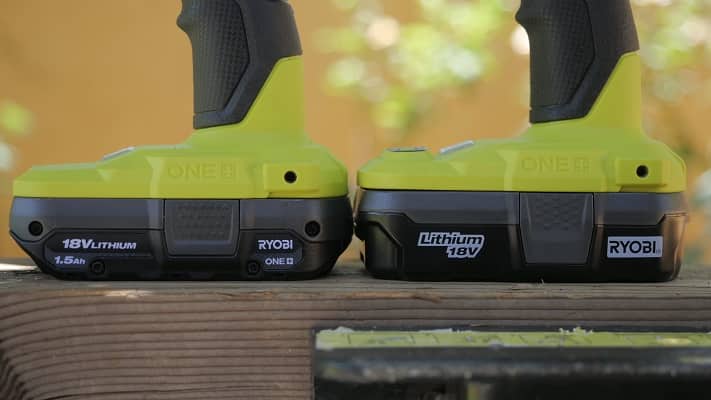 As you can see in the above image, you'll see the new slimmed down more compact battery on the left and a standard compact battery on the right.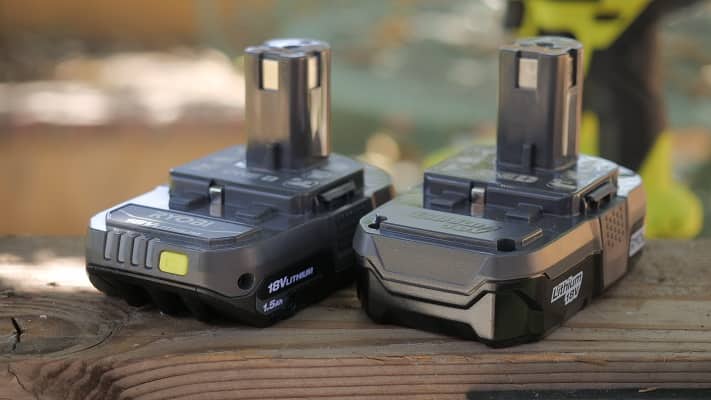 They are a little bit shorter in height and while the front to back length is about the same, the bottom front and back of the battery has been tapered for an even more compact appearance. Although as seen in the first above image, the difference isn't that big but I do commend Ryobi for making it as compact as possible even if only by a little bit. The new compact 1.5 ah battery also features a battery fuel gauge, and while fuel gauges are new to Ryobi batteries, they did make it larger for better visibility.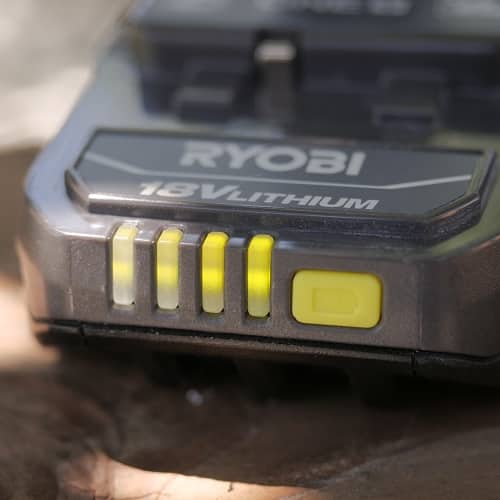 As of right now, the new compact 1.5 ah batteries are only found inside kits with the new One+HP compact brushless series power tools but you can't purchase by themselves. What do you guys think of the new more compact battery?


DISCLOSURE:
We are a participant in The Home Depot Affiliate Program, an affiliate advertising program designed to provide a means for us to earn fees by linking to homedepot.com. Tool Craze does not sell this product or any product on the Tool Craze website. Tool Craze does not handle the sale of any item in any way. If you purchase something through a post on the Tool Craze site, Tool Craze may get a small share of the sale. Please refer to the About section for more info.