Stiletto has announced that it is growing its product lineup with the addition of two new TiBone Hammers with the TiBone 3 Milled Face with Curved Handle and the TiBone 3 Smooth Face with Curved Handle.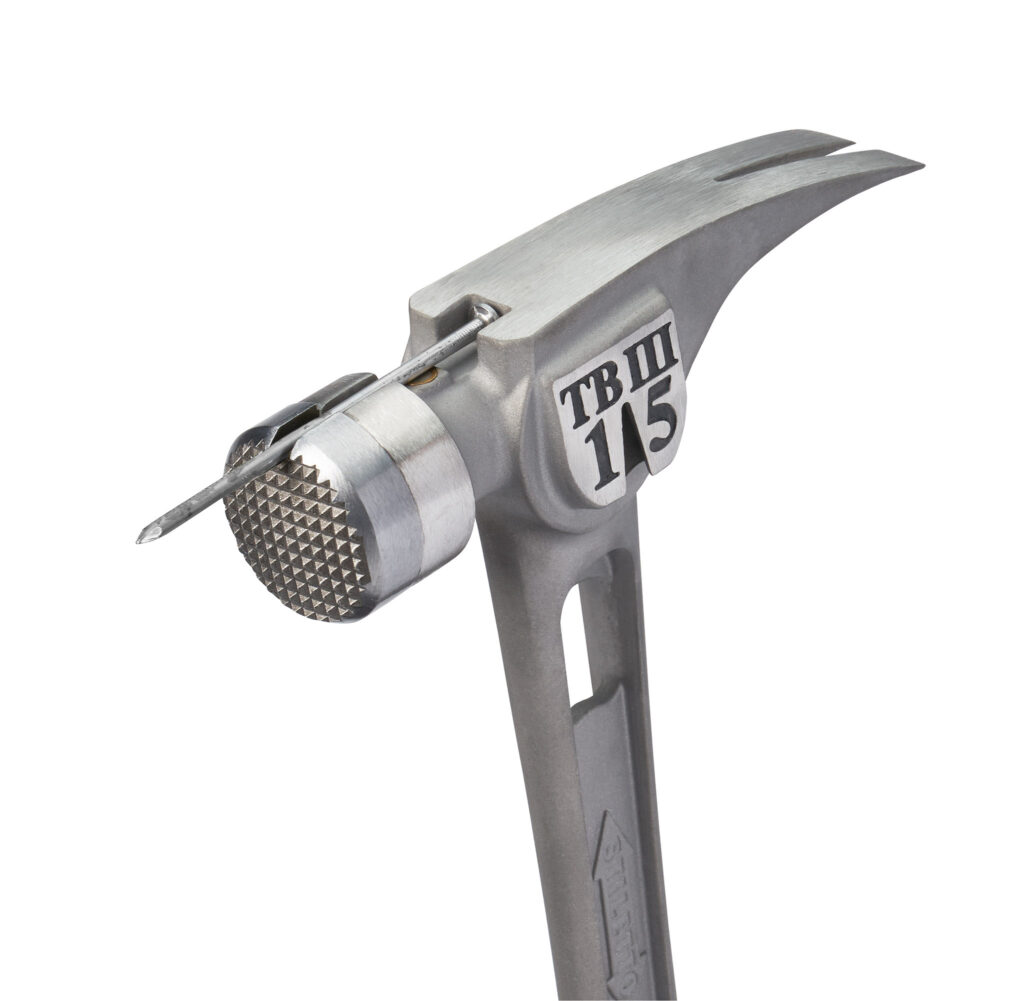 The TiBone 3 Hammers are built with titanium construction to reduce user fatigue and harmful recoil shock vibrations. Weighing 45% less than a steel hammer and with 10X greater vibration dampening, these hammers maximize productivity without sacrificing durability. Equipped with a newly designed anti-rotational face, users will no longer have to worry about the face shifting or coming loose. Durable grip construction reduces wear and minimizes vibration, while a precision balanced design optimizes striking and driving. A redesigned magnetic nailset will enable users to set nails in hard to reach places without risking fallout.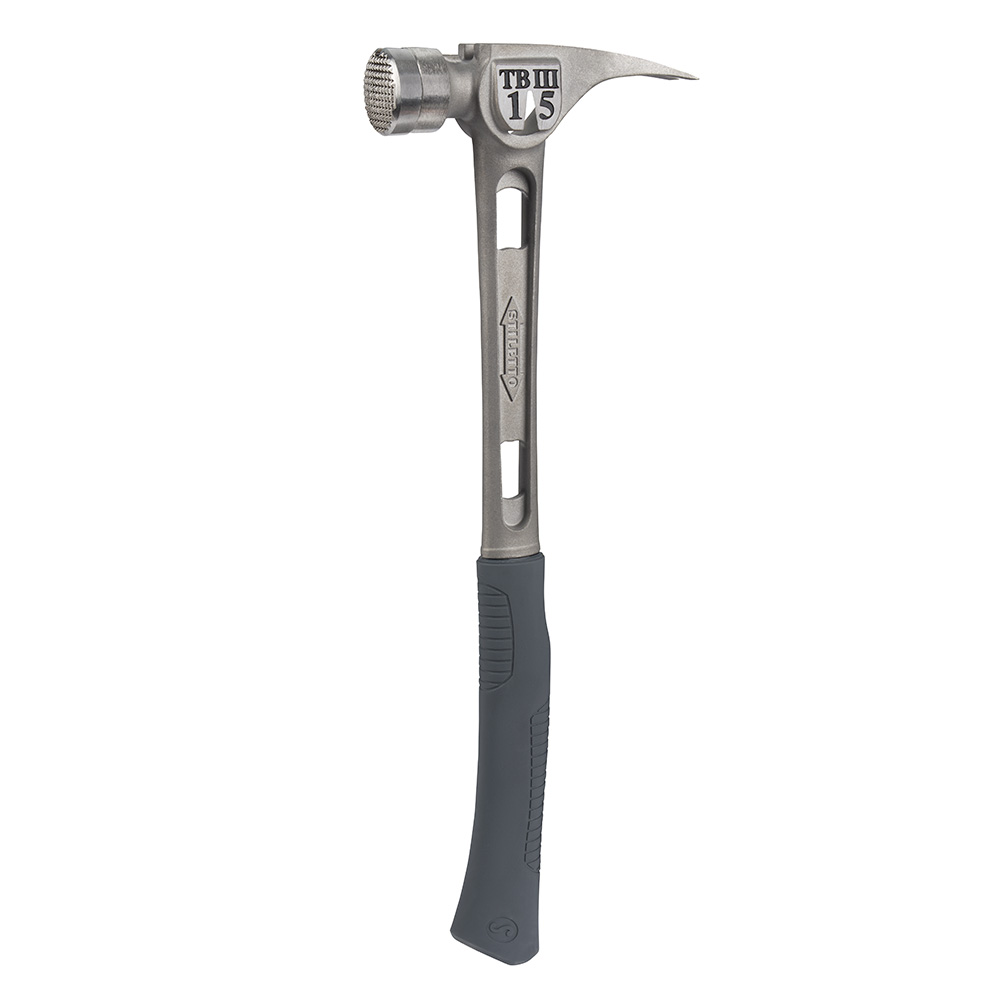 The new hammers will be available as a Milled Face or Smooth Face and will be available for purchase at select distributors in June of 2019.
Stiletto TiBone 3 Milled Face w/Curved Handle MSRP: $229.00
Stiletto TiBone 3 Smooth Face w/Curved Handle MSRP: $229.00


Free 2 day shipping – Try Amazon Prime 30-Day Free Trial



DISCLOSURE:
Tool Craze does not sell this product or any product on the Tool Craze website. Tool Craze does not handle the sale of any item in any way. If you purchase something through a post on the Tool Craze site, Tool Craze may get a small share of the sale. Please refer to the About section for more info.