I received a tip saying that Milwaukee might be coming out with a new 12.0 Ah battery – likely M18 battery and a new M18 chainsaw. In all disclosure I cannot confirm this tip and neither can it be backed up by any evidence other than hearsay so that is why I will mark this as a RUMOR and there's a big chance this might not be true at all, at least in the near future.
While I cannot confirm with certainty that these are in the works, I wouldn't doubt that Milwaukee would make these at some point in the future. Bosch already has 12.0 ah 18V batteries so it only makes sense that other manufacturers including Milwaukee make their own to stay competitive. Milwaukee's still new 9.0 ah battery was ground breaking at the time and was ahead of the pack in battery tech – that is until other's like Dewalt caught up with their own 9.0 ah battery (Flexvolt). Then Bosch recently announced a possible 10.5 ah battery and then recently a 12.0 ah. So it only makes sense other manufacturers follow suit to stay competitive.
As far as a Milwaukee M18 chainsaw goes, my thoughts are the same as the 12.0 battery. They currently don't have one so this leaves a big gap in their existing M18 OPE line that consist of 4 tools with two of them being the same type (blower). They need additional tools like a chainsaw and mower to stay competitive. I am confident they most certainly can but the question is if they will and when?
EDIT 5/3/2018
At NPS18, they announced the Milwaukee M18 12.0 ah High Output Battery so it's finally here and no longer a rumor folks. Check out the article by clicking here.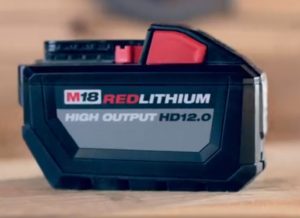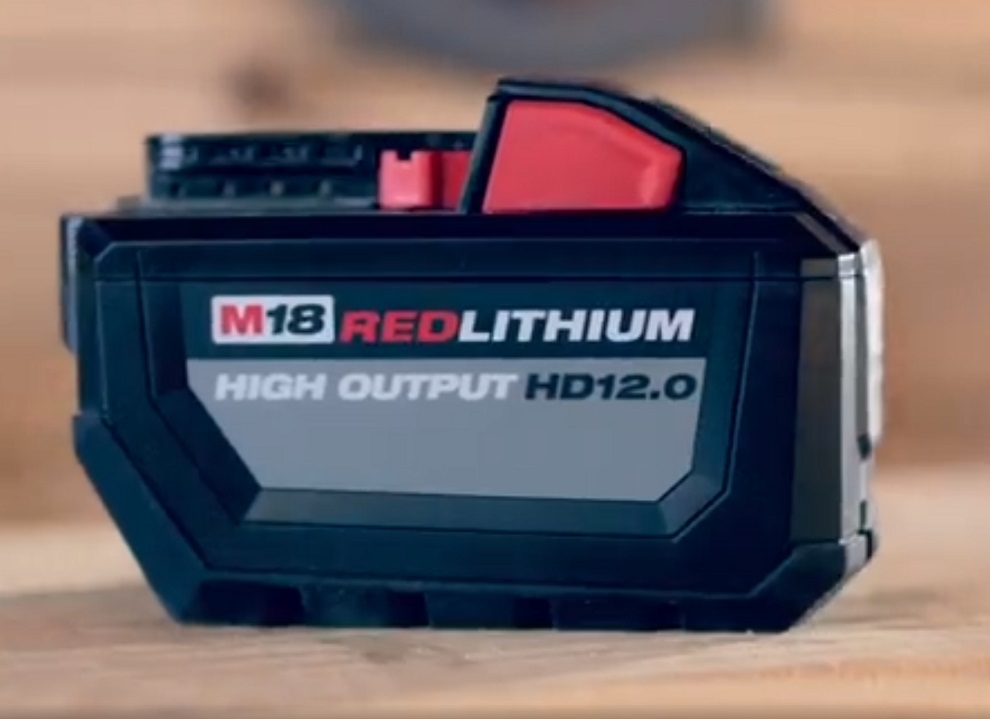 EDIT 5/1/2018
We got confirmation of the Milwaukee chainsaw and it's real now. I wrote a new article explaining all the deets and you can read all about it by clicking here. It's called the Milwaukee M18 Fuel 16 inch Chainsaw 2727-21HD.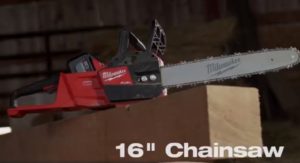 DISCLOSURE:
Tool Craze does not sell this product or any product on the Tool Craze website. Tool Craze does not handle the sale of any item in any way. If you purchase something through a post on the Tool Craze site, Tool Craze may get a small share of the sale. Please refer to the About section for more info.