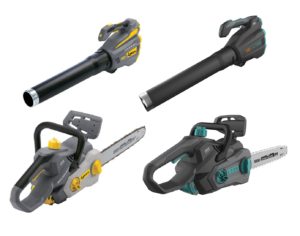 Joshua B. wrote in about the Harbor Freight cordless 40V brushless outdoor power tools. He did some investigating and found out that Harbor Freights 40V outdoor tools look identical to the tools made by a Chinese company called Lera. Particularly the Lera R3S line of cordless 40V tools.
Are they actually made by Lera? I can not answer that, but that may be true or another possibility is that the factory that makes the tools for Lera might also make the same exact tools for Harbor Freight under the Lynxx branding. Those are just my guesses.
Although I can not give you guys a definite answer, this news about the Lera brand is good because they offer additional tools on the same 40V platform which means that Harbor Freight could theoretically come out with additional 40V tools down the line.
Besides the 5 identical tools under the Lynxx name which include a string trimmer, blower, hedge trimmer, chainsaw, and pole saw, Lera also makes a 40V pole hedge trimmer, a 40V snow thrower, and two 40V lawn mowers with a 16″ model and an 18″ model.
And those are just Lera's 40V outdoor power equipment tools. They also have additional 40V cordless power tools that run on the same battery which include a hammer drill, impact driver, impact wrench, angle grinder, and circular saw – all 40V tools!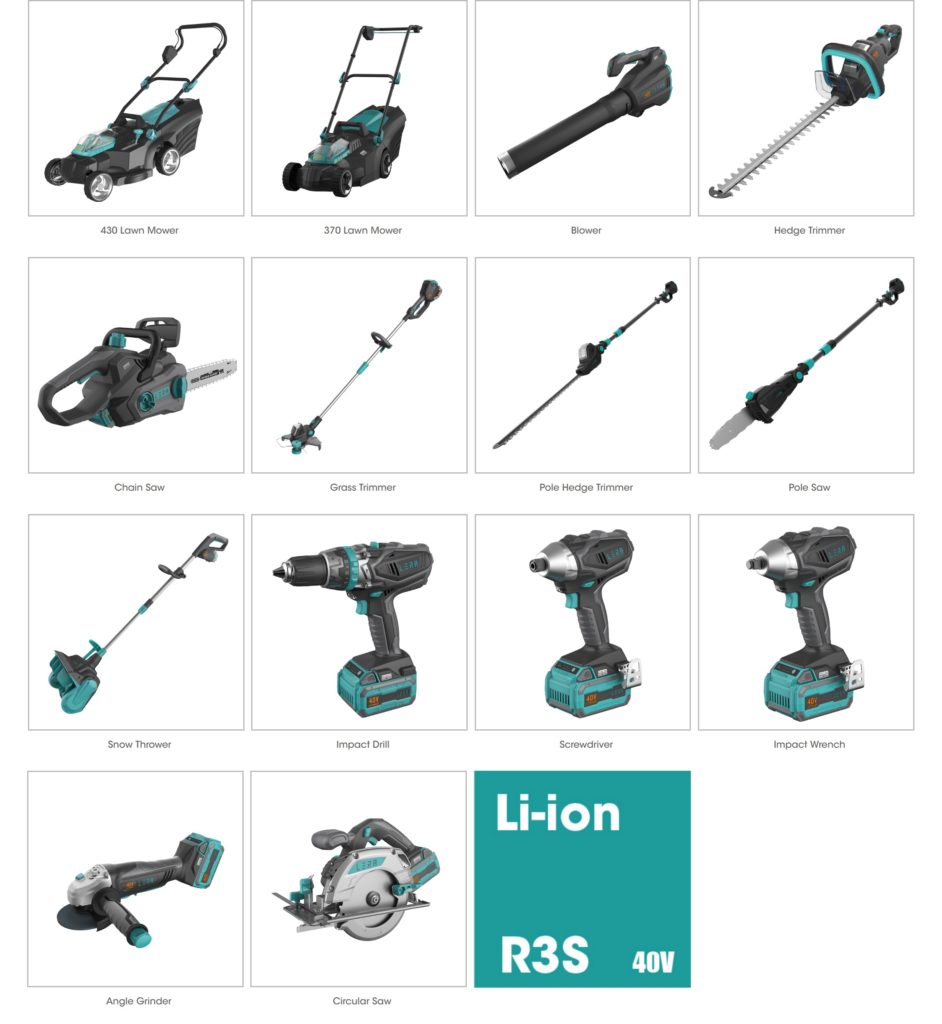 This means that if Harbor Freight got smart, they could extend the Lynxx 40V line with additional 40V outdoor tools and 40V power tools for a more complete and comprehensive power tool line.
What do you guys think, should Harbor Freight extend the Lynxx 40V line with additional tools? I think they should.