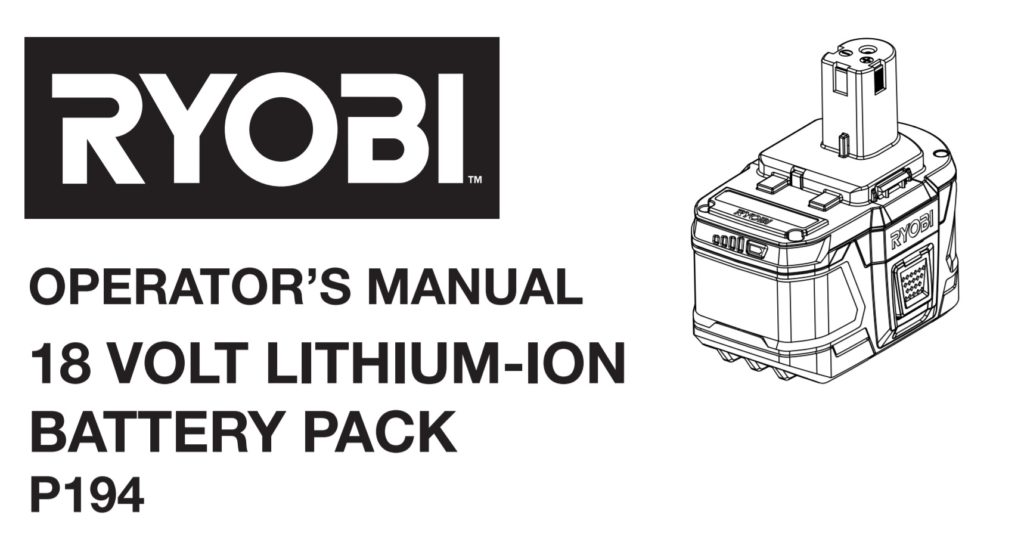 Last week when we learned news of a new Ryobi cordless brushless 10″ sliding miter saw coming soon, a mysterious new battery P194 was made known from the Ryobi miter saw information.
Not much is known about the new battery other than paired with the new Ryobi cordless 10″ sliding miter saw (and you need a pair of them to operate the saw) the new saw will get up to 800 cuts. That's basically all we have to go by at this moment in terms of facts.
There's been a lot of speculation that this might be a new 9.0 ah battery. ROB commented saying this:
I too was quite curious about this saw and the newly listed P194 battery, more so the battery than the saw as like many others have been long awaiting a lager capacity battery. I figured in 3 years they would have had plenty of time to get us a bigger battery. Well I got curious enough to call Ryobi (One World Technology ) this past Friday and got the scoop from the source. Two new batteries coming out later this year according to the rep who spilled the beans after I pressed about the model numbers.
Ryobi P190 5ah High Capacity Lithium Ion Battery
Ryobi P194 9ah High Capacity Lithium Ion Battery

I asked for more details on availability, the 5ah batteries should be " out within a month maybe 2″ but the 9ah batteries are still in the production phase in China, she said " likely 3 to 4 months potentially longer". From the limited information she knew it sounds like once produced in China, they had to be inspected once they got to the US then whatever else happens before we see them on the shelves. Overall she was helpful and I am glad to learn of the upcoming batteries, we could sure use them! The link below gives a b/w photo of the new P194. Hopefully I helped by sharing what I learned Friday.
So according to Rob's conversation with Ryobi, Ryobi will be coming out with a new P194 that is said to be a 9 ah battery, and Ryobi is also coming out with a new 5 ah battery as well model P190. And that the 5ah batteries could be out in about 1-2 months and the 9ah batteries possibly 3-4 months after that. If true this is great news!
A new Ryobi 9ah battery is totally possible as TTI who makes Ryobi tools already makes 9ah 18V batteries for Milwaukee and a leaked photo of a Ridgid 9ah battery was recently discovered (TTI also makes Ridgid cordless tools). So the idea is that if TTI made a 9ah battery for Milwaukee and Ridgid, it makes sense that they'd make one for Ryobi as well.
Rob also shared a link to the P194 battery manual. Although no specs are disclosed, we can see that it is a massive in size battery and appears to be much taller than the current 4 ah batteries. This makes sense because if it is a 9 ah battery, it's probably packing more individual lithium ion cells to get the additional capacity. And just as a reference, Milwaukee's 9ah battery uses 15 cells instead of the usual 10 so the new Ryobi P194 is probably housing 15 cells as well.
A Ryobi 18V 5 ah battery is also possible as well, it actually already is a reality but not in the USA. Ryobi already has 5ah batteries overseas so it's really just a matter of time before they make their way here to the USA.
What do you guys think?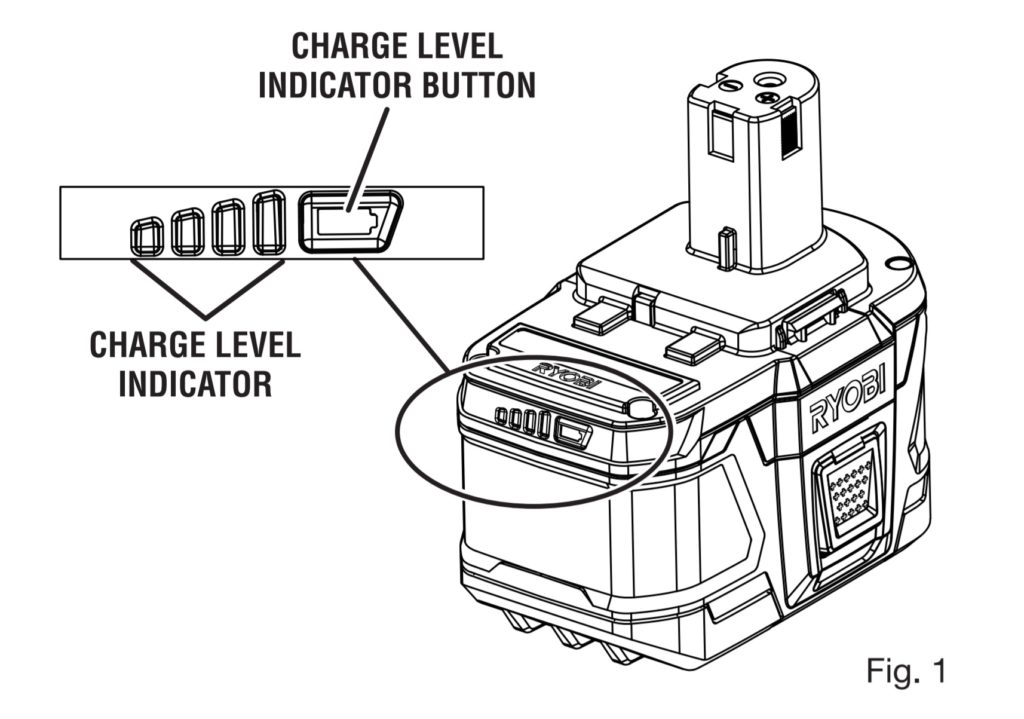 A big thanks to Rob for sharing this info!